Gov. Hochul's SUVs Are Cloaked From Traffic Cameras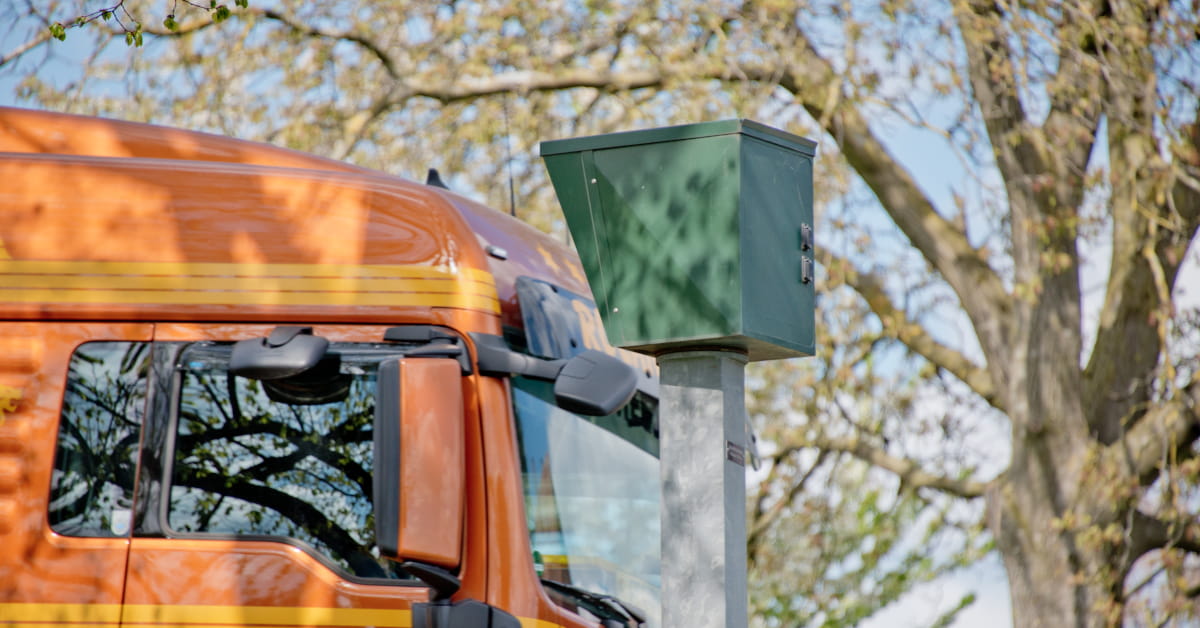 Rules for thee, not for me. The people who push speed cameras don't actually have to pay the tickets they generate for themselves. Let that sink in.
Gov. Kathy Hochul might not be camera shy on the campaign trail, but her state trooper-driven vehicles travel incognito when it comes to being photographed for speeding and running red lights.