One Kentucky Weigh Station Has Cameras That Can See Inside Your Cab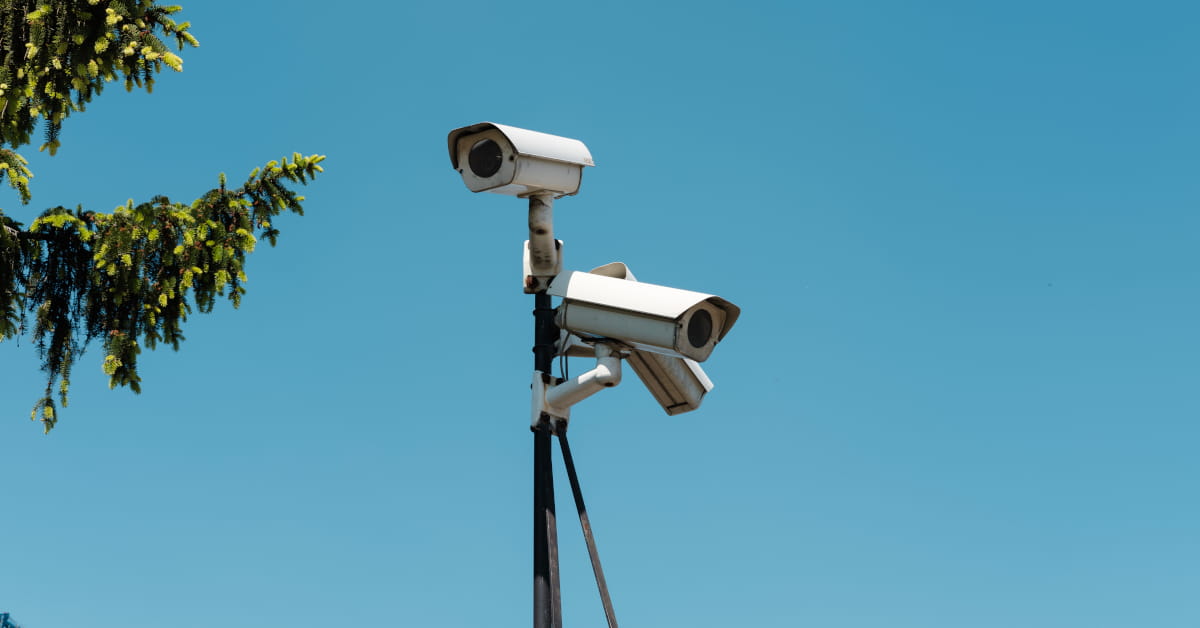 Surveillance in the name of safety. Coming to a weigh station near you.
A tech company recently shared details about its partnership with the Kentucky Transportation Cabinet (KYTC) to utilize the company's "Driver Focus Camera" systems to catch in-cab violations at weigh stations.