Red-Light Cameras: Safety Device or Revenue Stream?
Nov 19, 2021 • 15:47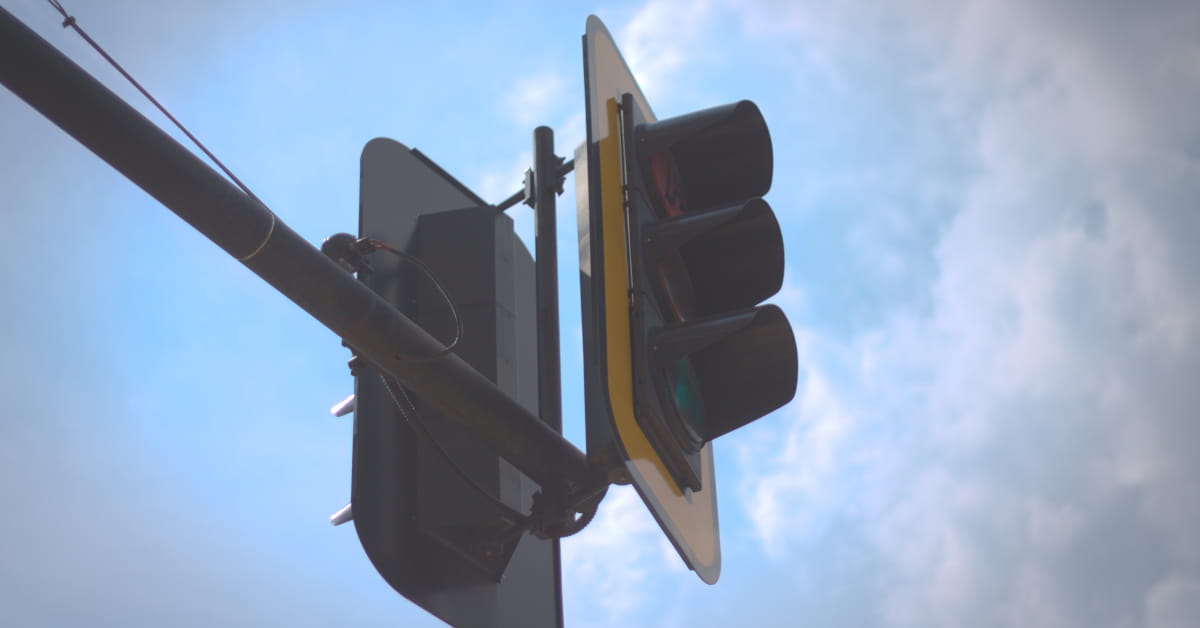 According to the state's most recent data, total crashes at intersections with red-light cameras have increased, as have injury crashes. Meanwhile, fatalities have only declined from 22 to 21. In Orange County, which has 28 cameras, crashes have increased from 2,613 to 2,827.