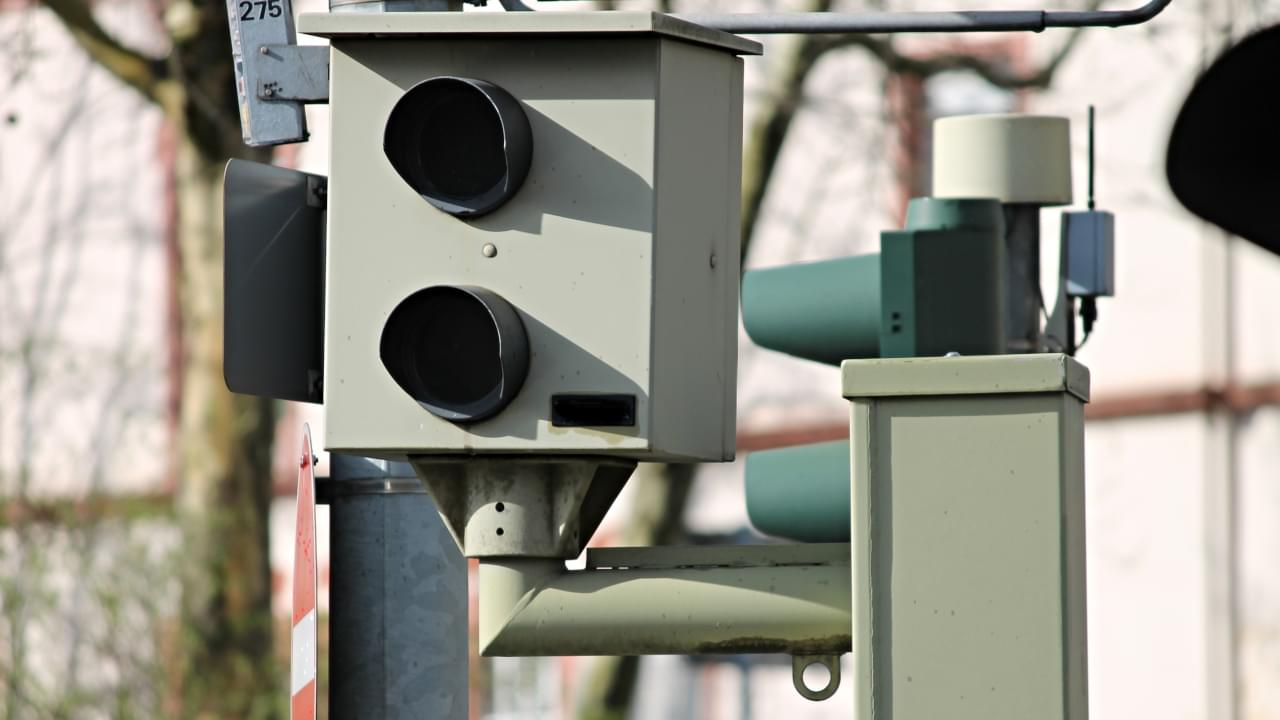 A homeowners association in Texas is moving slowly before deciding whether its new photo radar unit will issue tickets on community streets.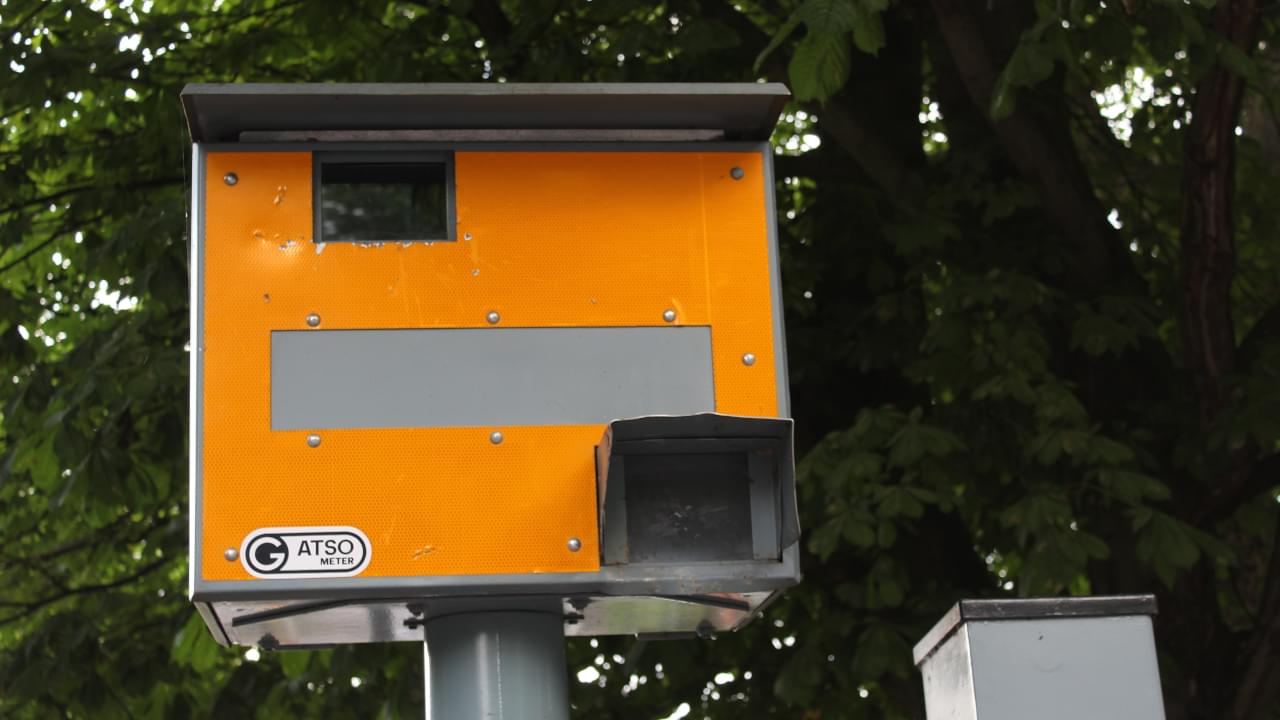 A private community's efforts to stop speeding has some drivers seeing red.
They've tried building fences. Hiring private security guards. Installing closed-circuit cameras around their homes to spot every passing car or suspicious-looking person.