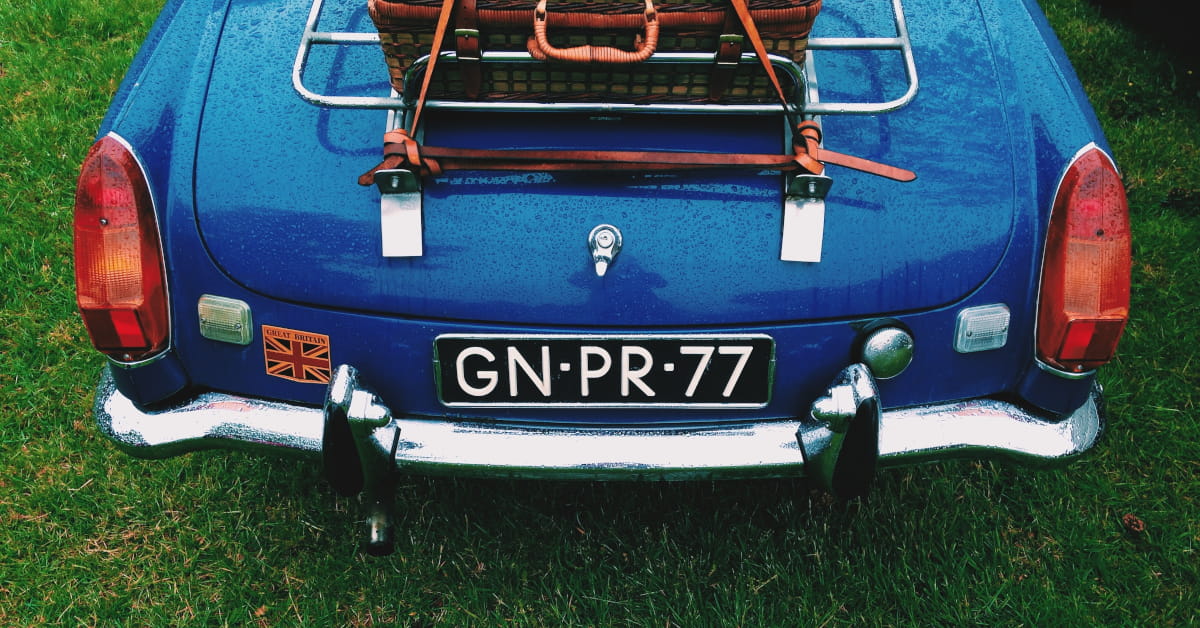 According to The Sun, there has been a 857% rise in license plate cloning. This is where criminals copy the license plate of a legitimate car and use it on their own vehicle.
Scameras are not law enforcement and just lead to problems like this.
Car cloning involves crooks using your number plate on their vehicle - usually to disguise a stolen or un-roadworthy motor.
Read the full article at The Sun
Also reported on by Autocar:
However, figures on the cloning of numberplates - the practice of disguising a car's true identity by fitting it with plates stolen from a similar model or made illegally, often to avoid ANPR camera detection or congestion zone charges - are easier to obtain because victims appeal the penalty notices that result.