The Lawsuits That Could Torpedo Red Light Cameras in North Carolina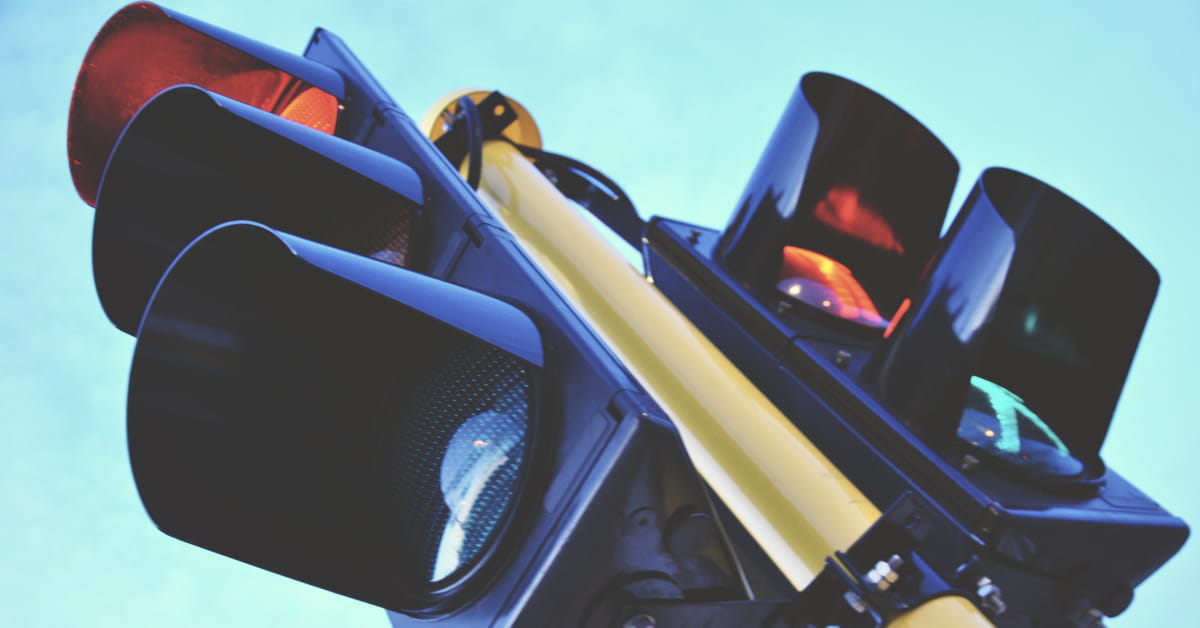 The red light cameras are closer to coming down in North Carolina.
For more than a decade, Ceccarelli, 61, has been on a mission to rid North Carolina of automatic red light cameras, which photograph vehicles running red lights and then mail the drivers fines. In 2010, he sued the town of Cary after receiving his second camera citation, arguing the length of time given for yellow lights was too short. Bringing a white board to the courtroom, he served as both expert witness and plaintiff. He lost in 2013, but the town soon shuttered its program.

Today, Ceccarelli operates the "Red Light Robber" website, which recruits plaintiffs to file legal challenges against what he believes are flawed, dangerous and unconstitutional local traffic systems.