Speeding-Limiting Car Bill More Proof of Speed Camera, Vision Zero Failure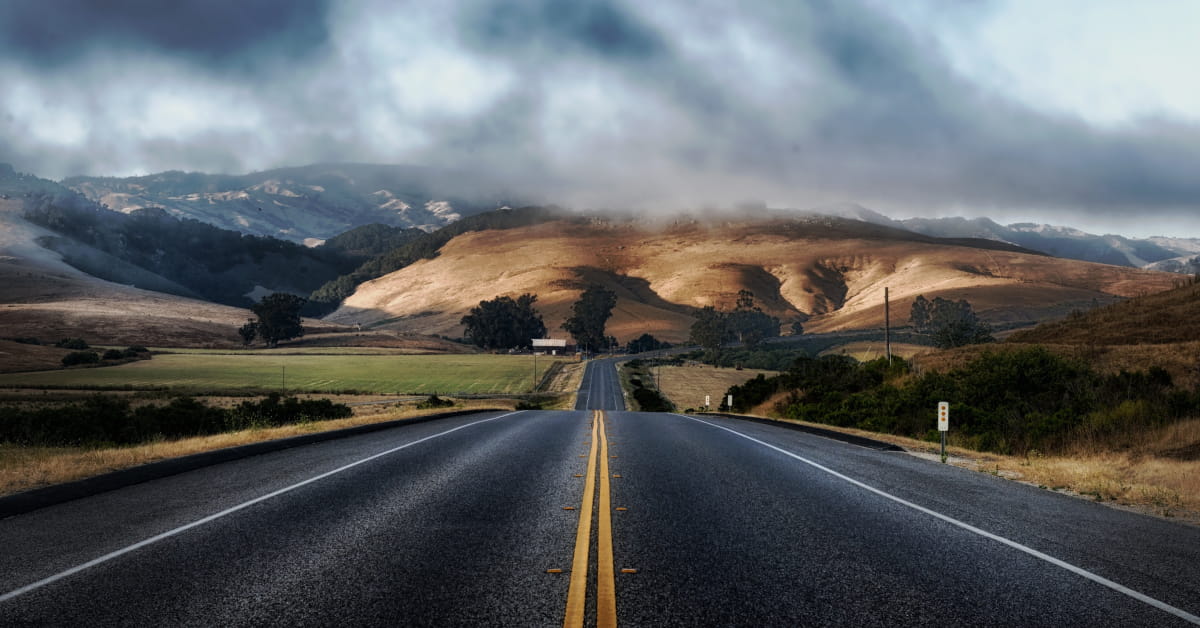 A police state mentality does not bring safety. The speed cameras are a woke "safety" measure that does nothing to actually make us safer.
But that's not the fault of Vision Zero or speed cameras. Drivers are still to blame.

Drivers are always to blame in New York.

So lawmakers have come up with yet another way to force drivers to slow down, another way to crack down on motorists.