7-Year-Old Montgomery Co. Girl Hit by Car; Driver Ignored School Bus Stop Sign, Police Say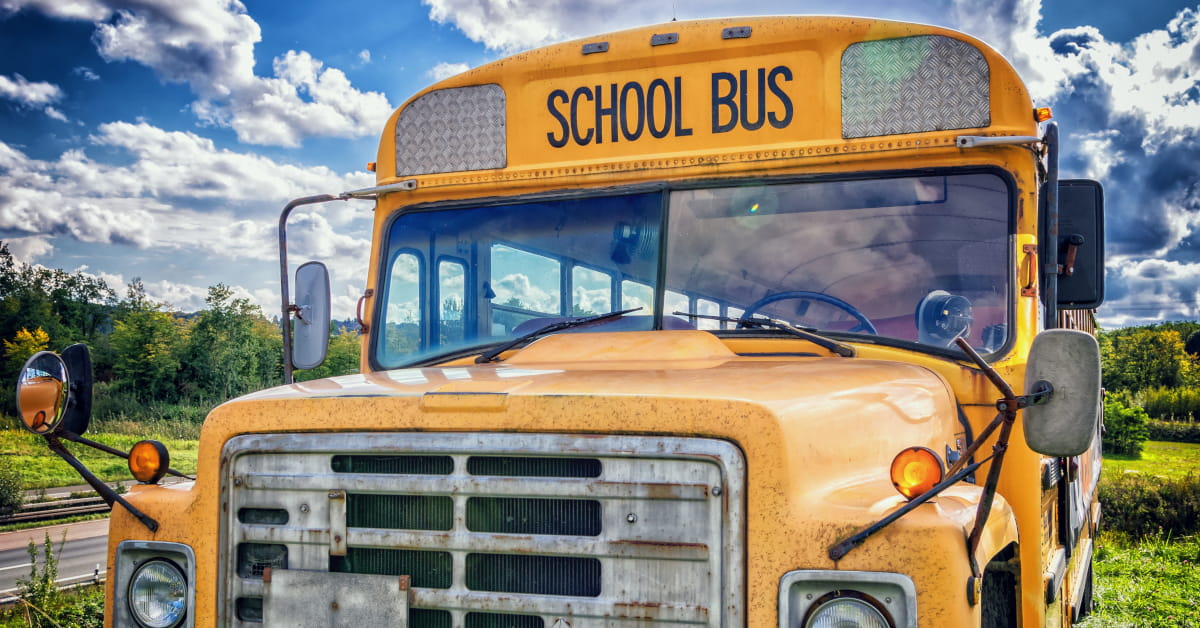 Below is a link to a crash that should not happen.
"Police tell 7News that the female driver ignored the school bus's red flashing stop arm, crossed a double yellow line, and drove by the bus, hitting the girl in the process."
This despite "cameras and they will capture your license plate and you will receive a citation."
Another reason example of why cameras do not stop dangerous drivers! A camera does not stop a illegal driver, a car theif, a impaired driver, medical problems. As for bus stops, try to not have stops on major roads, keep them to 2 lane roads only, if residential streets.
Drivers remind drivers of the rules particularly on multi lane roads. With median and no median going the opposite direction different rules apply.