New Jersey Bashes NYC Congestion Pricing, Encourages Residents to Speak Out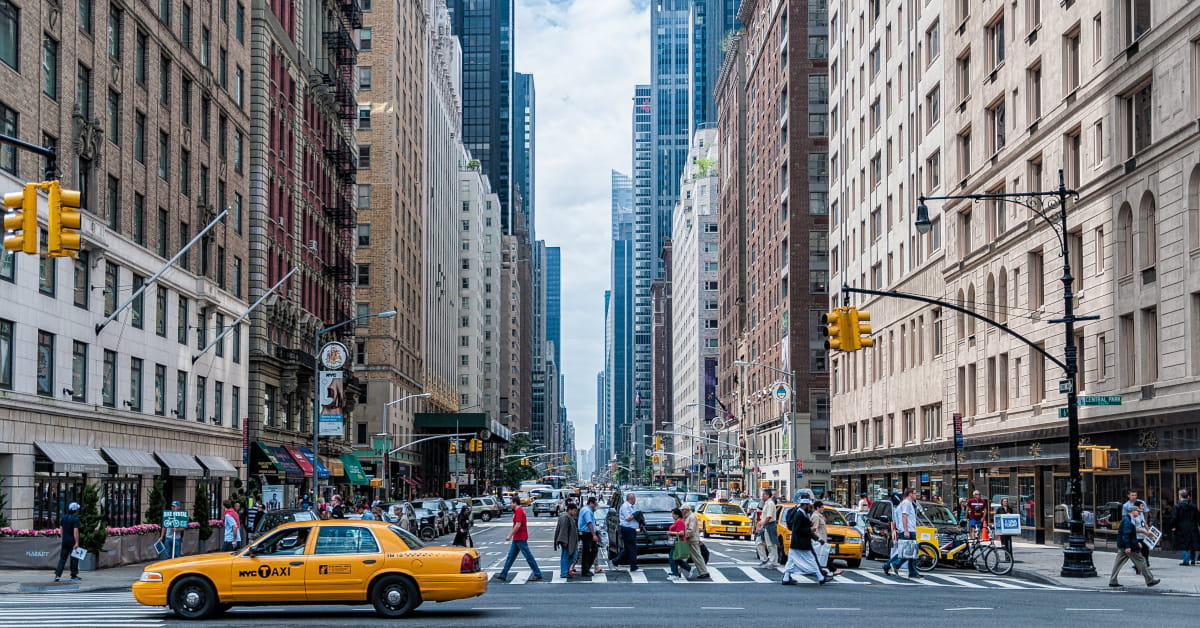 Congestion rip off. Pricing the poor off the road for the urban elites.
New Jersey transportation officials are slamming the city's plan to charge drivers to enter Manhattan's Central Business District, encouraging Garden State residents to speak out against it at the MTA's ongoing public hearings.