Automotive Hacking -- The Cyber Risk Auto Insurers Must Consider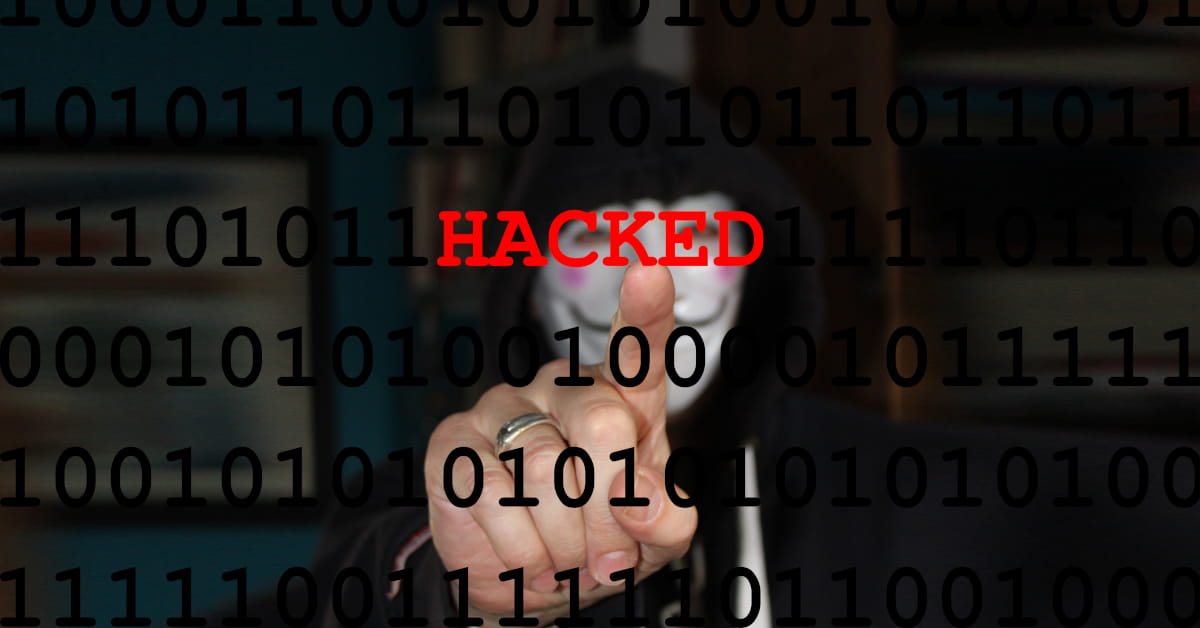 Connected cars are a bad idea. In addition to the datamining and having features turned into a subscription, you're also exposed to hackers due to the poor security of most software.
But the rise of smart, connective technology in vehicles has also exposed new weaknesses that hackers can exploit. A report by Upstream Security revealed that automotive cyber security incidents spiked 225% from 2018 to 2021. The majority (85%) of global attacks were conducted remotely.