Amarillo to Shut Down Red Light Camera System
Aug 12, 2022 • 23:50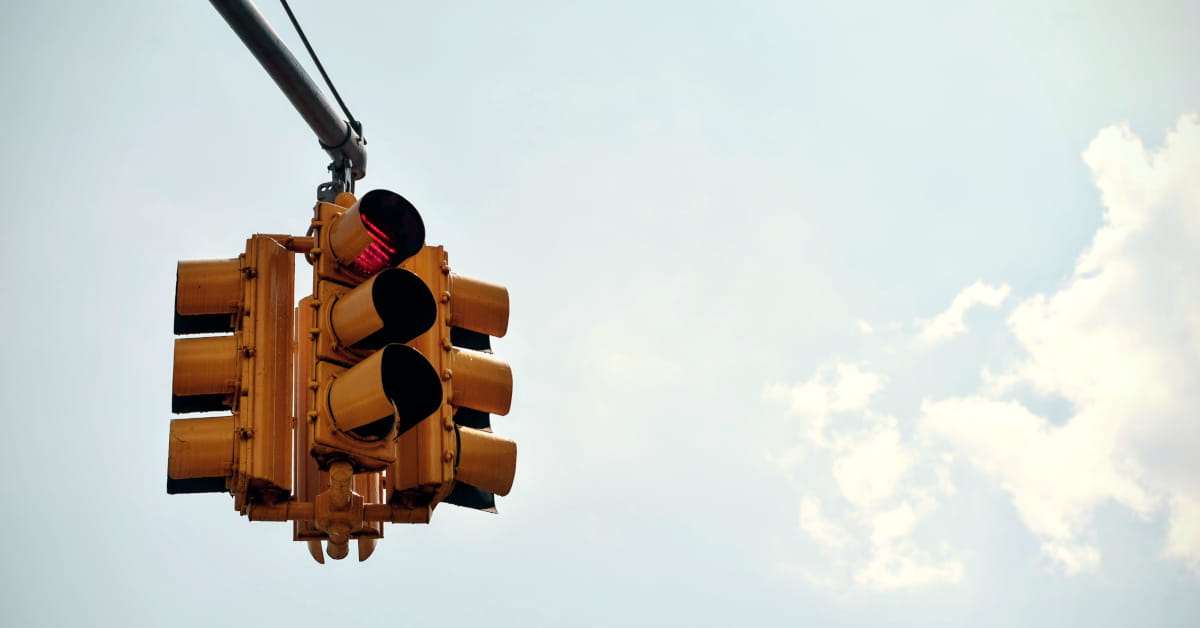 Finally, the cameras are being shut down in Amarillo.
According to the Texas Department of Transportation, local authorities are no longer permitted to install or operate photographic traffic signal enforcement systems, or red light cameras, and use of evidence from photographic enforcement systems is prohibited. This comes after the 86th Texas Legislature passed HB 1631, becoming effective in June 2019.

However, the City of Amarillo was allowed to finish out its existing contract under that law.