Civil Liberties Groups and Lawmakers Object to Government Agencies Buying Personal Data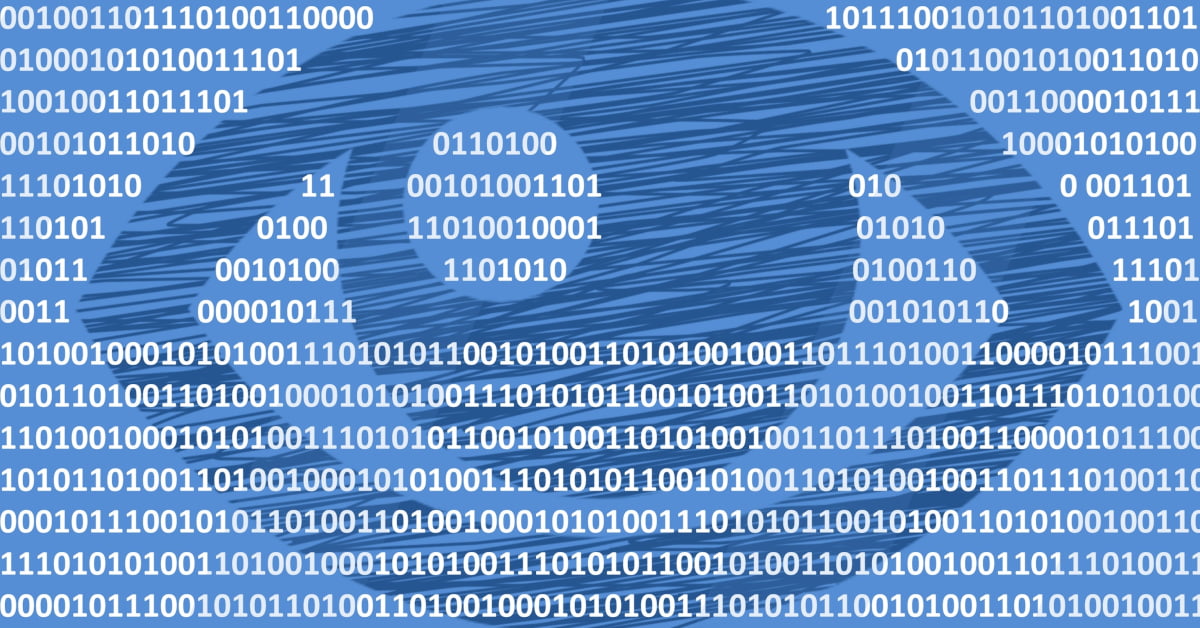 Data brokers are a plauge.
DHS subagencies including Customs and Border Protection and Immigration and Customs Enforcement are spending millions of dollars to buy cellphone location data sold by app makers to data brokers, the ACLU said. The civil liberties group and its New York branch filed a Freedom of Information Act lawsuit in December 2020 to uncover the data collection by DHS.