Commit a Crime in Brookhaven? You May Find a Drone on Your Tail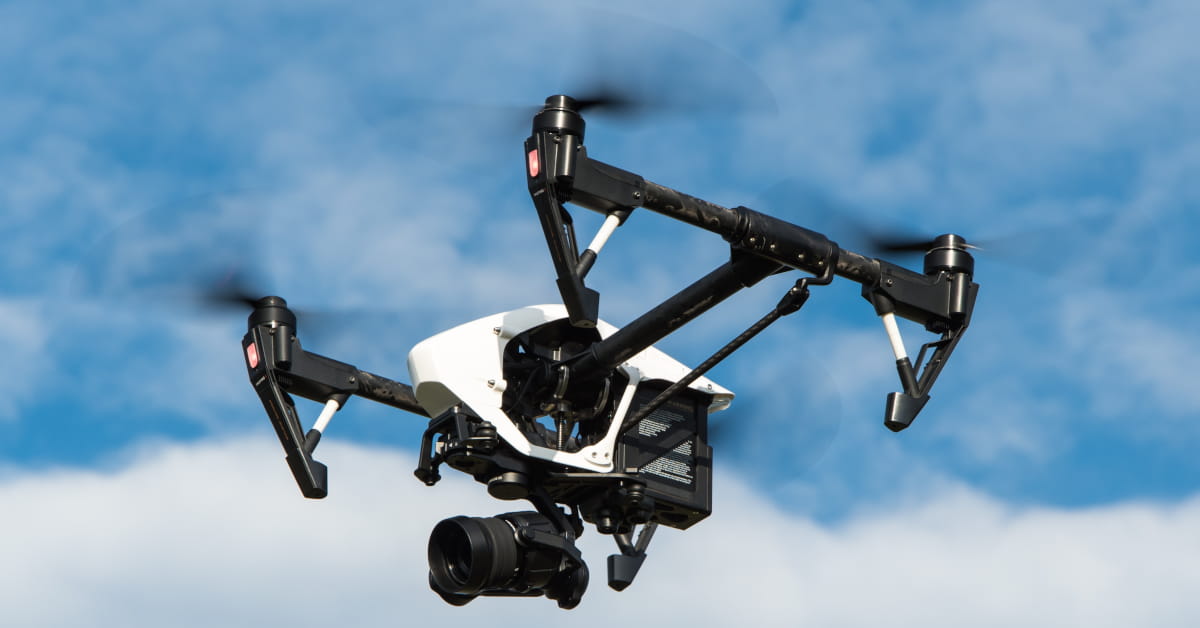 It is good they caught the guy but that doesn't justify the police state implications of police drones and license plate readers.
Big brother in the sky:
Ayana said the most recent drone-related arrest involved a serial shoplifter at Walgreens on July 7. He said someone at Walmart called in and reported a habitual shoplifter had just left with stolen items.
Big brother on the land:
Ayana said that on May 24, a license plate reader led a Brookhaven officer on the ground to a CVS, where he apprehended a suspect in an armed robbery in Charlotte, North Carolina.