NYC Scamera Ambulance Chasing.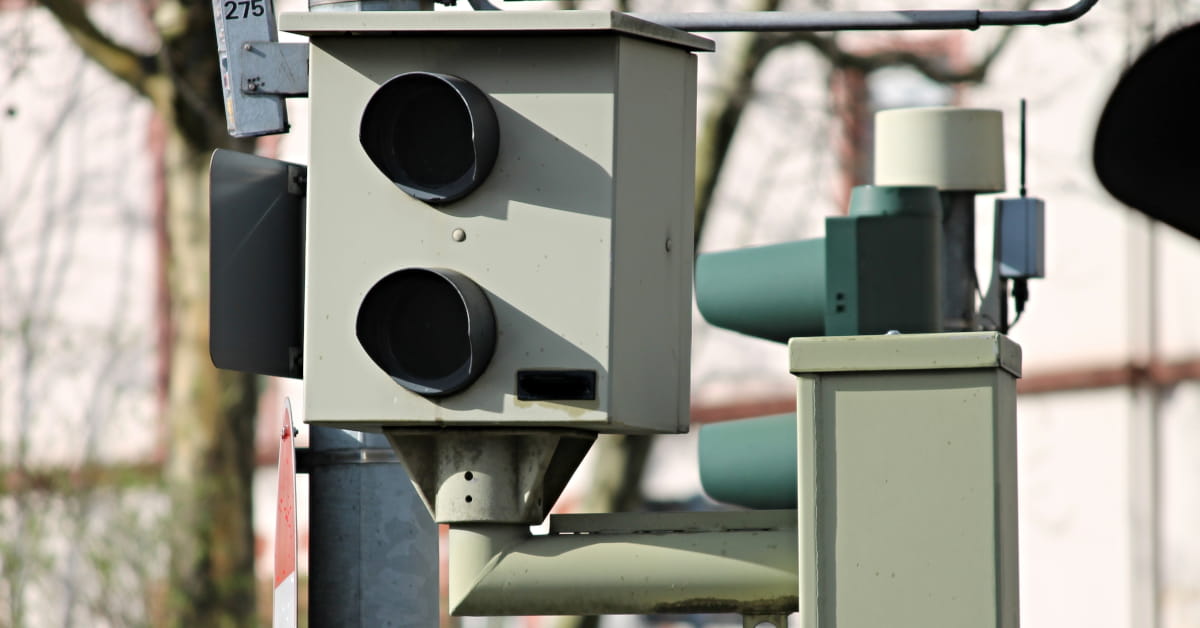 NYC using terrible crash as an excuse for city wide scameras (outside of school zones).
Here was what was left out:
The crash was too fast for conditions. But "according to a law-enforcement source, the teen only had a learner's permit. By law in New York State, he should have been driving with an adult in the car."
"As the Yukon was making a left turn onto southbound Richard Avenue, the Mustang swerved from the left lane into the right lane, police said. The Yukon then struck the driver's side of the Mustang, police said."
The Yukon driver was arrested. "The 47-year-old man driving the Yukon was taken into custody for allegedly having a suspended driver's license and charges are pending, according to the police statement."
A speed scamera is NOT going to stop this. The driver of the Yukon turned in front of the mustang.
Regardless of what the speed was. You have a 16 year old driving with passengers on a PERMIT! Another driver driving on a suspended license!
You have to pull people over. Not send bills out by cameras!
Pulling over dangerous drivers IS SAFETY! (They both deserved to be pulled over). Sending a bill is not.
And using this terrible accident as an excuse to push scameras for money is ambulance chasing.
She said she wants to see more traffic-calming measures such as speed cameras, traffic lights and stop signs.