Lightfoot Says Higher Ticket Threshold for Speed Cameras Would Cost City $80 Million This Year and Next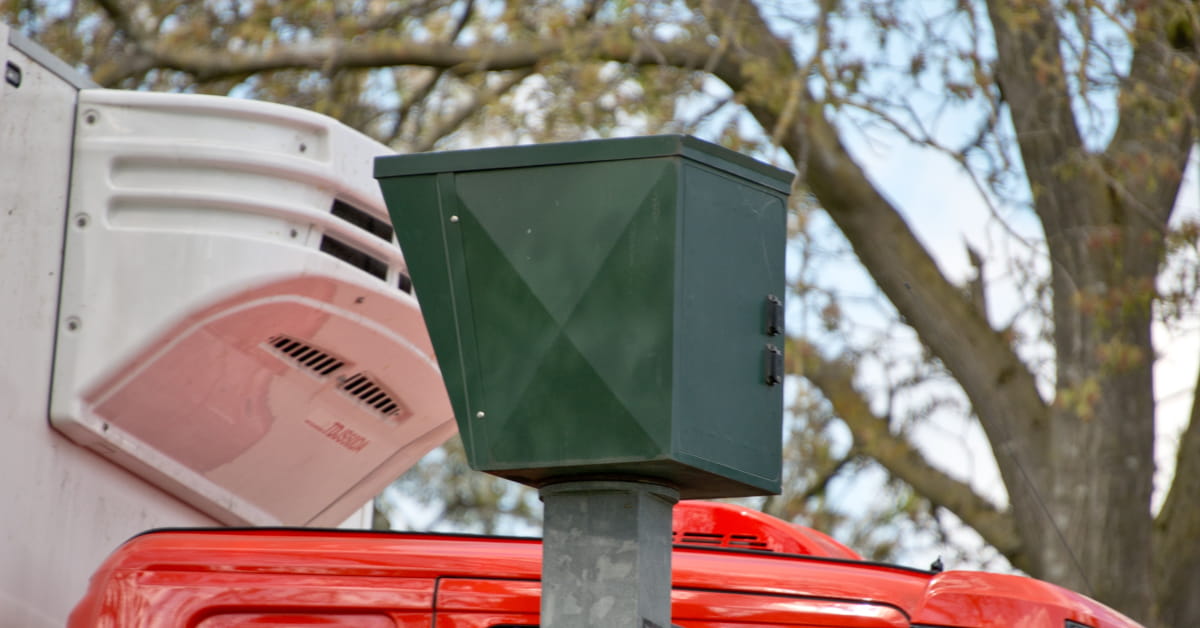 So much on safety claims. It's all about the money.
Lightfoot has spent months arguing the lower ticketing threshold is about safety – not revenue. On Wednesday she changed her tune again in her strongest argument yet on the revenue front.