Aldermen Defy Lightfoot, Advance Plan to Raise Threshold for Speed Camera Tickets Back to 10 Mph
Jun 23, 2022 • 09:31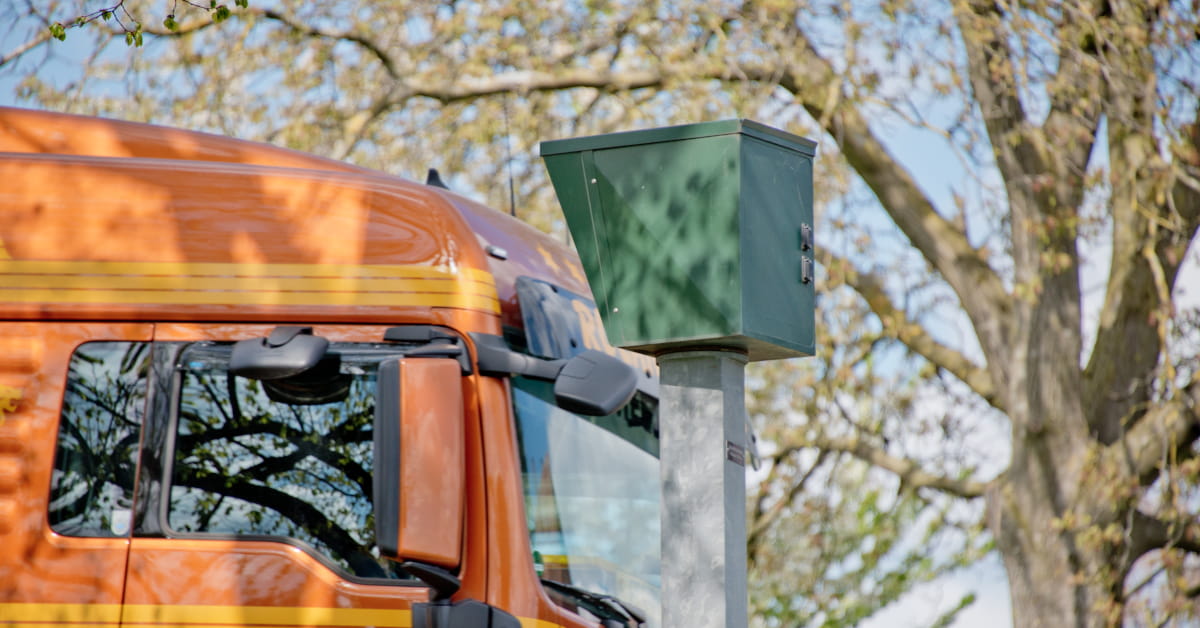 Chicago "school park" zone scam news.
Love how they try to say the speed scams "saved" lives (by paid reports usually) unfortunately crashes went up. So claiming it is dishonest.
The CBS 2 Investigators analyzed city traffic crash data and looked at how many traffic deaths occurred before and after the threshold for issuing tickets was lowered. From March 2019 to March 2020, the 12 months before the coronavirus pandemic hit, there were 104 fatal accidents and 110 deaths citywide. 6 of those accidents and deaths were within two-tenths of a mile from a speed camera.

From March 2020 to March 2021, the numbers were 131 fatal accidents and 142 deaths citywide. Nine fatal accidents and 10 deaths near speed cameras.