N.J. Drivers Could Be Spared Speeding and Red-Light Camera Fines From Other States
Jun 14, 2022 • 07:14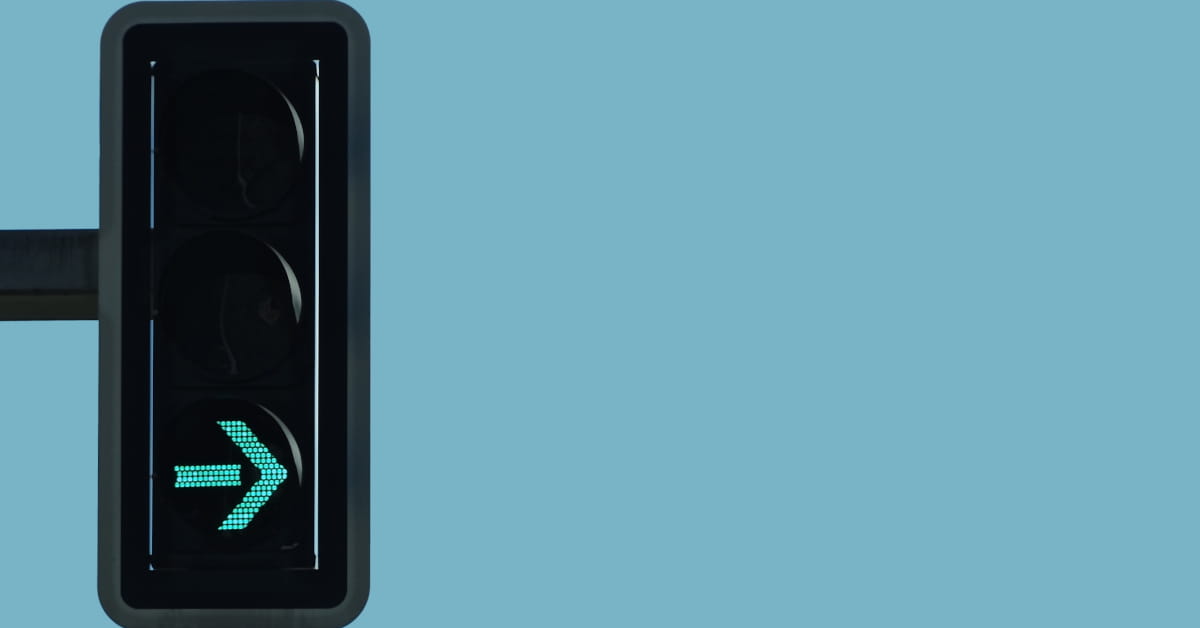 This should be introduced in more states.
A bill introduced by state Sen. Declan O'Scanlon cleared a legislative committee Monday with bipartisan support and can now head to the full Senate for a vote. It would prohibit the state's Motor Vehicle Commission from sharing a New Jersey driver's personal information for the purpose of issuing a ticket.

In other words, New Jersey would tell other states to take a hike if they reach out to collect a fine.