Taxpayers Could Be on the Hook for New Traffic Camera Program if There Are Not Enough Speeders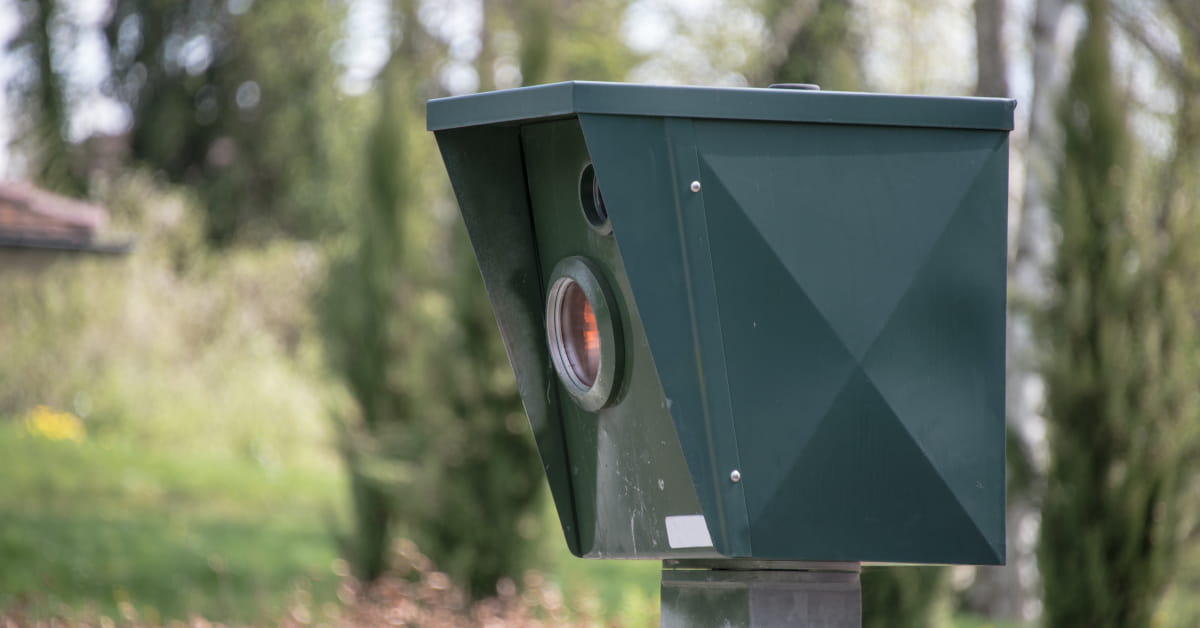 Proof that money, not safety, is the reason for speed cameras!
But what if the cameras don't ticket the number of speeders the city estimates? […] If history repeats itself, that would mean taxpayers would be on the hook for about $890,000 per year.