DeSantis Weighs in on Federal Support for Speed Cameras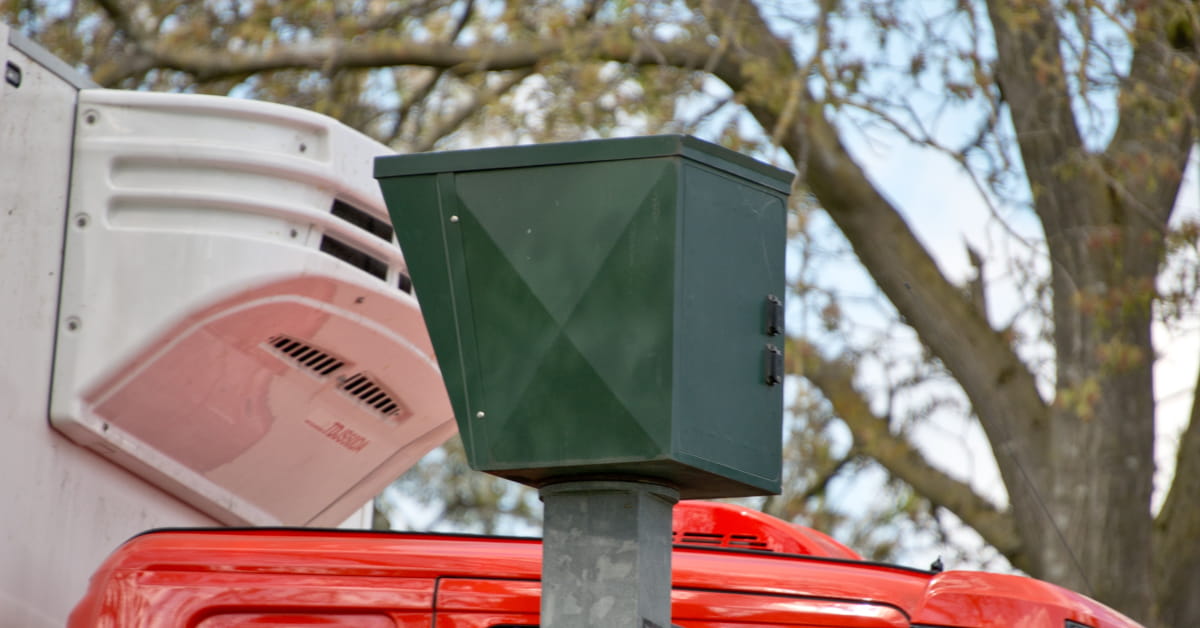 Speed scameras are about the money.
"They're spending $15 billion on speed cameras to be able to catch people speeding. I mean, I'm sorry. I don't want that. That's bringing us even more surveillance," the Republican said. "Like we need more surveillance in our society right now," he quipped.