Armed Man Accused of Stalking Lori Lightfoot Was Allegedly Angry Over Traffic Tickets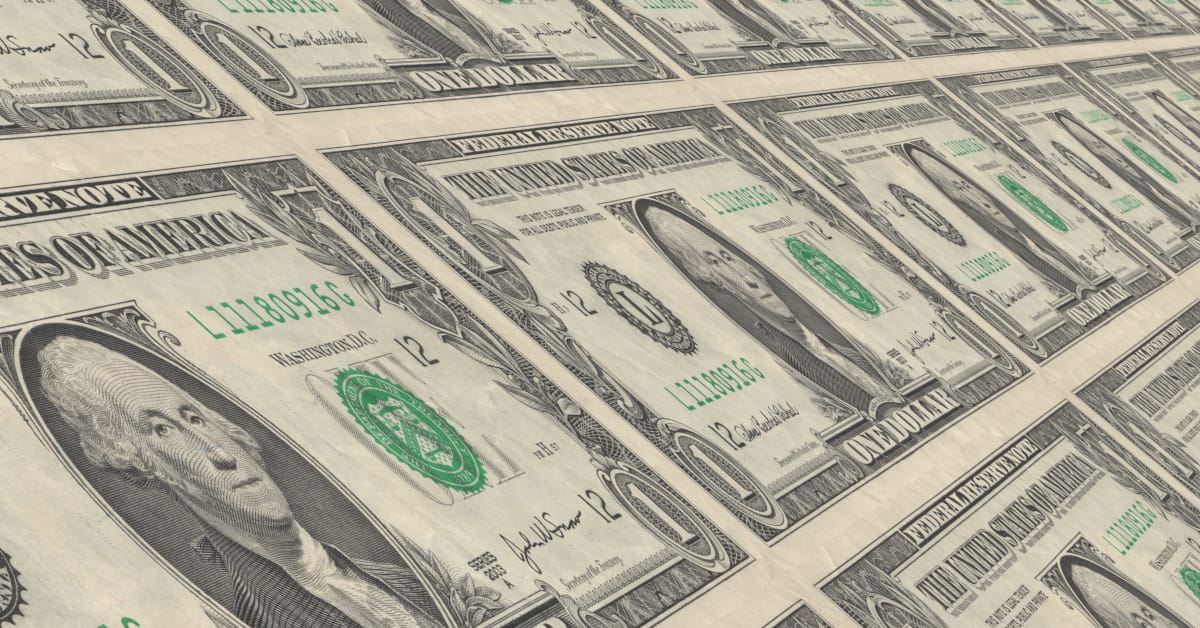 Ban the Cams condemns violence against people on the camera issue. Please use peaceful work to outlaw them.
We do not know yet if the traffic tickets involved cameras or not. If new information comes across the wire please comment.
That said, it was only a matter of time before a citizen hit their breaking point on policing for profit. You can only push people so far before they break.
We unfortunately suspect More will likely happen as camera enforcement becomes ever more petty.
Chicago for example had lowered their trigger speeds to 6 mph. The cameras are 100% about money.
We only hope and pray that no one does a "postal" war on any official or camera company employees. (One camera operator was murdered in 2009 in Phoenix, AZ).
We oppose camera enforcement 100%.
But we also oppose violence against people.
Joseph Igartua is accused of bringing a handgun that had a round in the chamber and a written letter to the mayor's residence