Zero-Fatality Road Safety Idea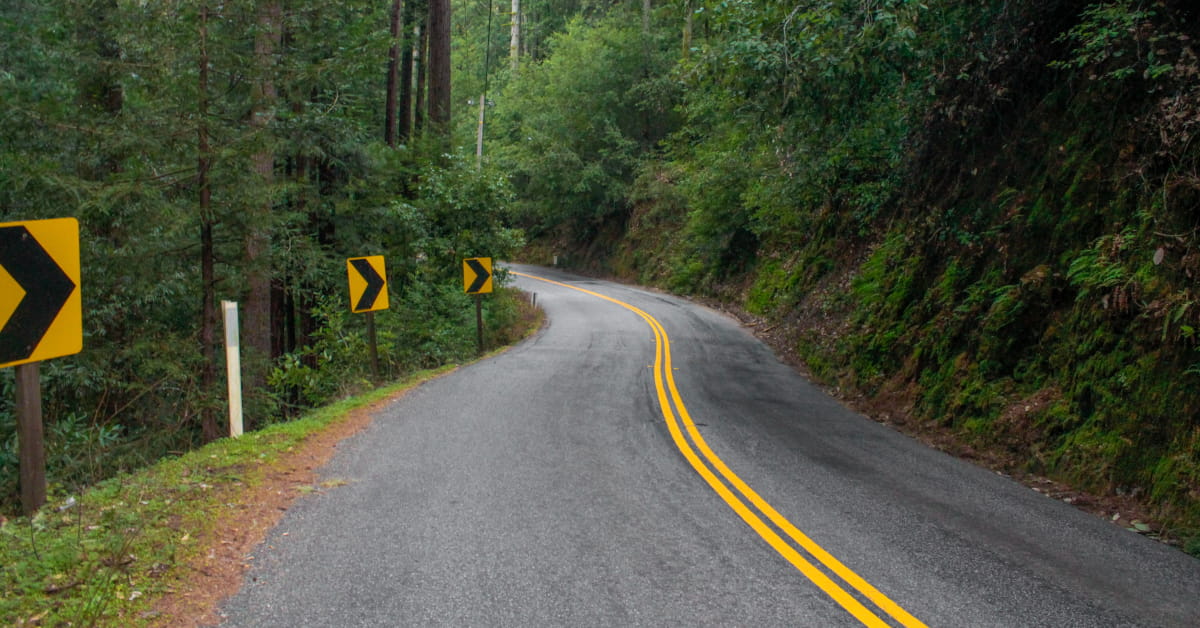 As Transportation Secretary, Pete Buttigieg, has already given us empty shelves, out of stock items, and hundreds of container ships waiting at anchor outside our west coast harbors.

Now Buttigieg is proposing a "zero-fatality road safety strategy" that includes speed safety cameras. Buttigieg's plan is backed by $42 billion in funding from the Biden administration's $1.2 trillion infrastructure plan.