The Speed Camera Nightmare That's Coming to America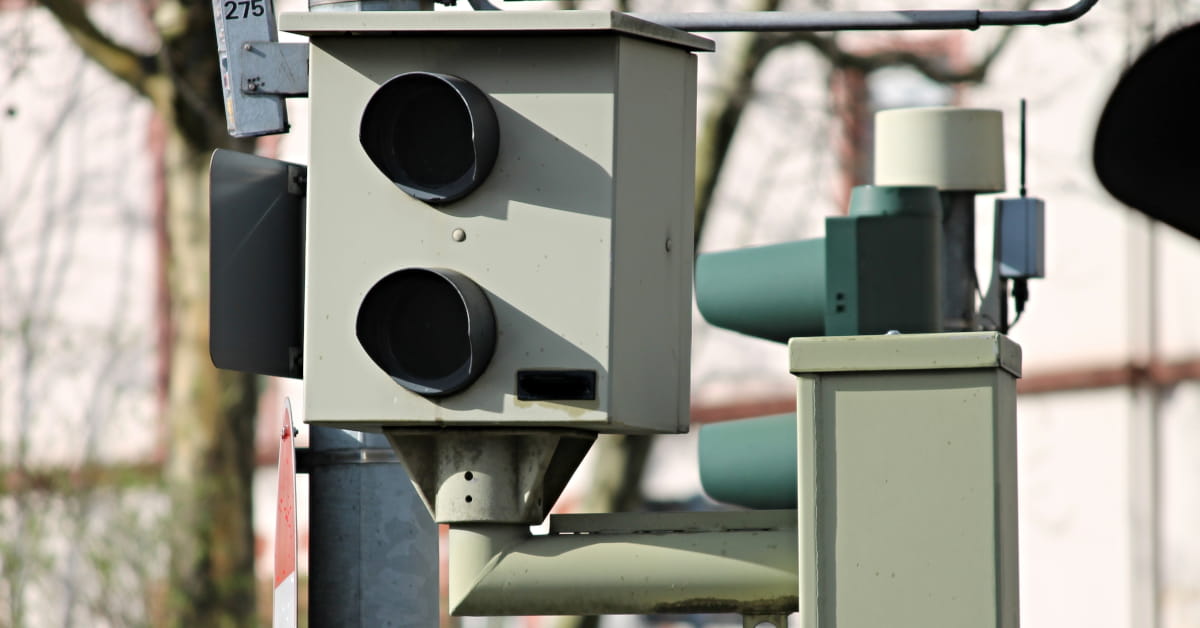 Buttigieg's strategy recommends pilot programs to study and promote greater use of speed cameras, which he says could provide more 'equitable' enforcement than police traffic stops, as the cameras will have no awareness of the race of the driver.
Read the full article at Daily Mail
Speed cameras are about money, not safety.
Some sources:
A private study of the effect of speed cameras in Thames Valley, England concluded Tuesday that the devices failed to produce a measurable safety benefit.
Read the article at TheNewspaper.com
A British motoring group last week challenged the accuracy of a widely cited report on the effectiveness of speed cameras. The Association of British Drivers (ABD) released its own analysis disputing the November RAC Foundation study authored by Professor Richard Allsop. Many news reports cited the RAC work to claim that budget cuts forcing the decommissioning of speed cameras would cost 800 lives in the UK. ABD argued that this figure was based on misleading evidence.
Read the article at TheNewspaper.com
Forthcoming research from the University of Liverpool in England concludes that speed camera enforcement does not produce a significant safety benefit. "We could not detect a significant change in fatal and serious crashes at camera sites," the study concluded.