School Bus Camera Bill Passes First Committee Stop
Jan 19, 2022 • 12:10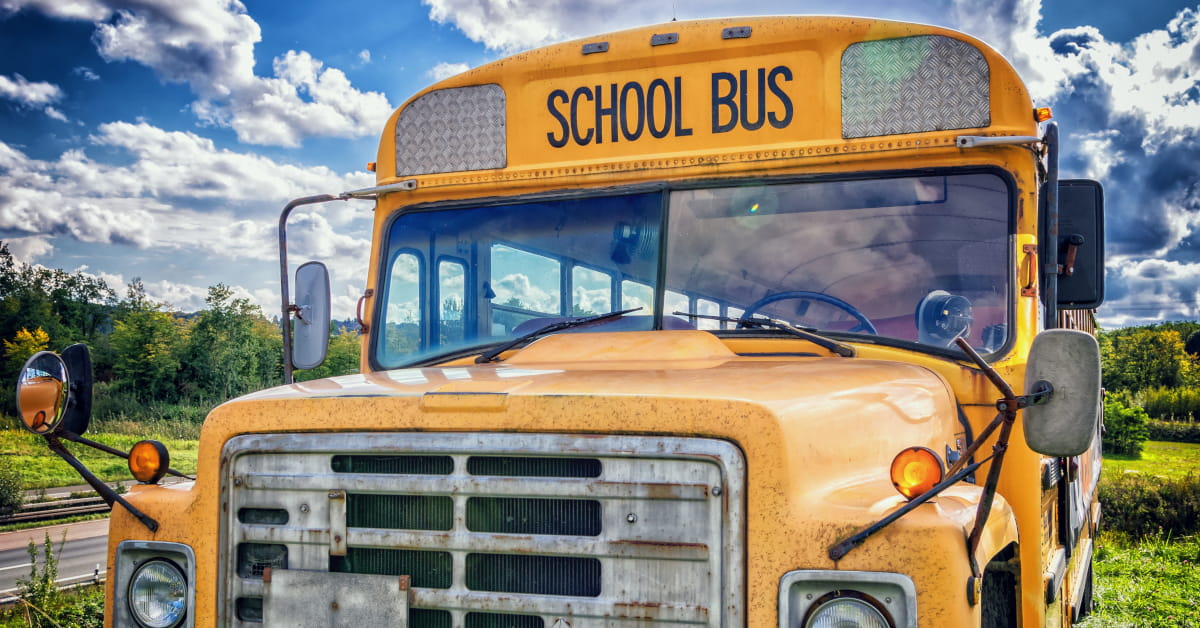 Call your reps to urge opposition to the bus scameras.
School buses could soon carry cameras to monitor motorists around them in an attempt to prevent people from passing buses when they are stopped.

The measure (SB 702), carried by Zephyrhills Republican Sen. Danny Burgess, would allow school districts to install cameras on school buses to catch drivers who illegally pass buses as students are exiting. Gainesville Republican Sen. Keith Perry presented the bill to the Senate Transportation Committee Tuesday, where it received unanimous support.