The Struggle to Reach EZPass Customer Service Continues, as Huge Backlog of Old Toll Bills Remain
Jan 07, 2022 • 16:29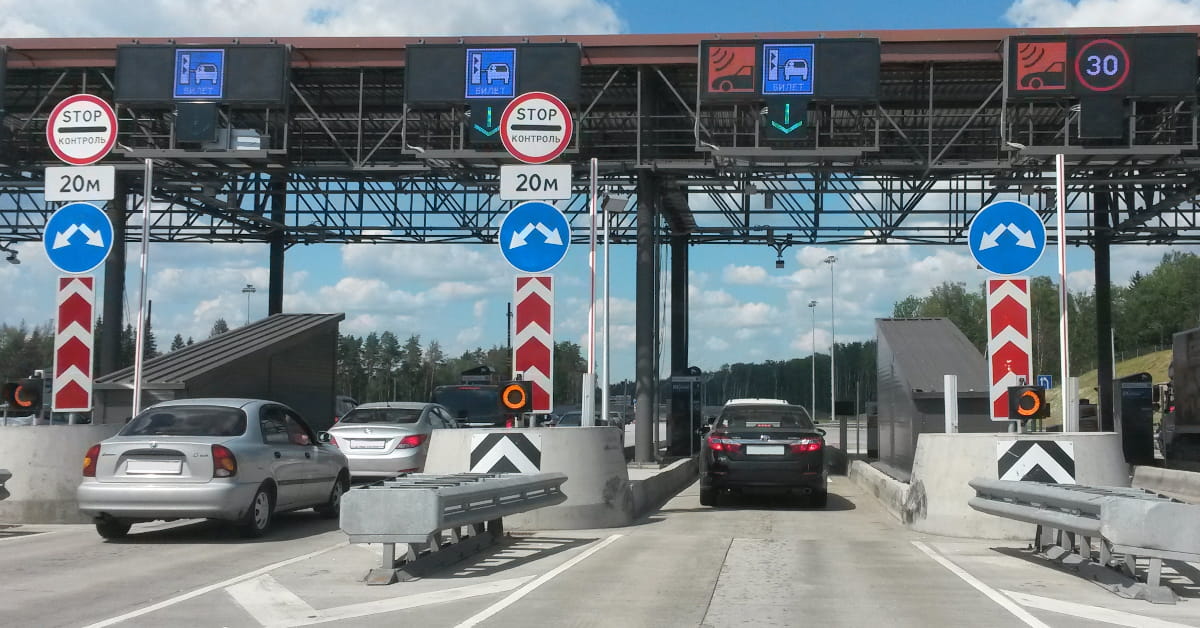 End cashless tolling.
In March 2020 at the onset of the COVID-19 pandemic, the agency switched to cashless all-electronic tolling statewide.

Although tolls remained in effect, certain billing was temporarily paused between March and October 2020, causing the current backlog of where customers are just now receiving violation notices and overdue penalties, some dating back more than a year ago.