Your 'Smart Home' Is Watching -- And Possibly Sharing Your Data With the Police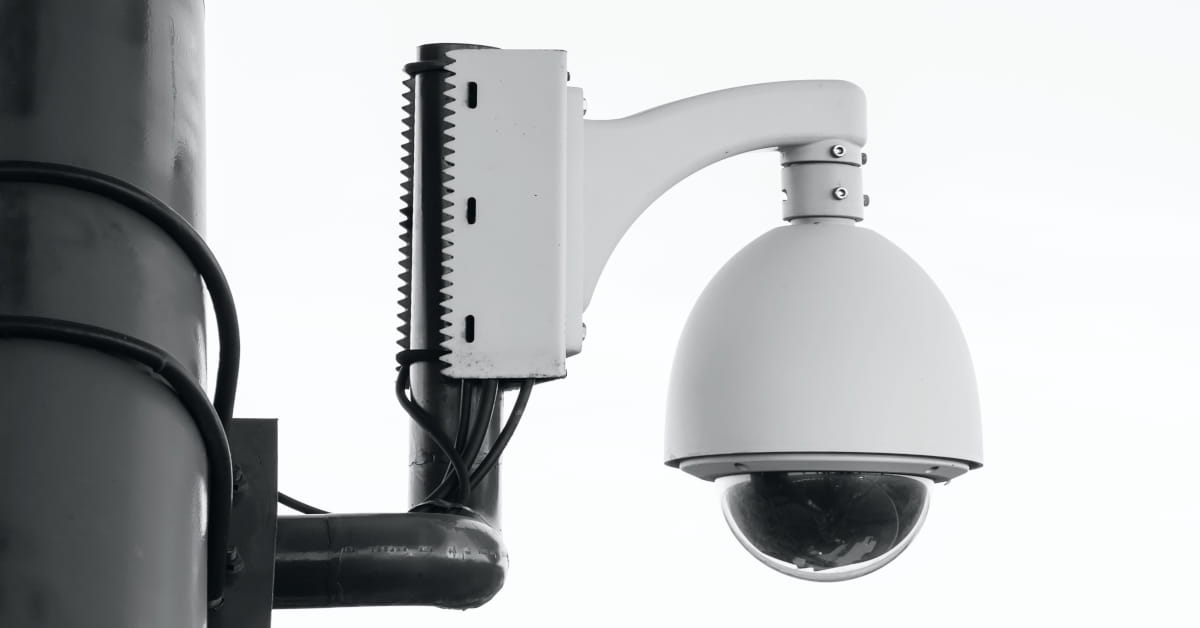 Get this crap out of your homes. Your "smart" theromostat , "smart" tv and "smart" refridgerator are spying and tracking you.
Privacy protections in the United States are generally quite weak; when it comes to police purchases of private data, they are completely absent.

[…]

Whether it's our financial records, our phone records or the countless other records held about us by third parties, this data is generally open to police even without a warrant. This so-called "third-party doctrine" has come under more scrutiny in recent years, and there is some hope the courts will catch up with the changes in technology.