Texas Homeowners Association Deploys Speed Camera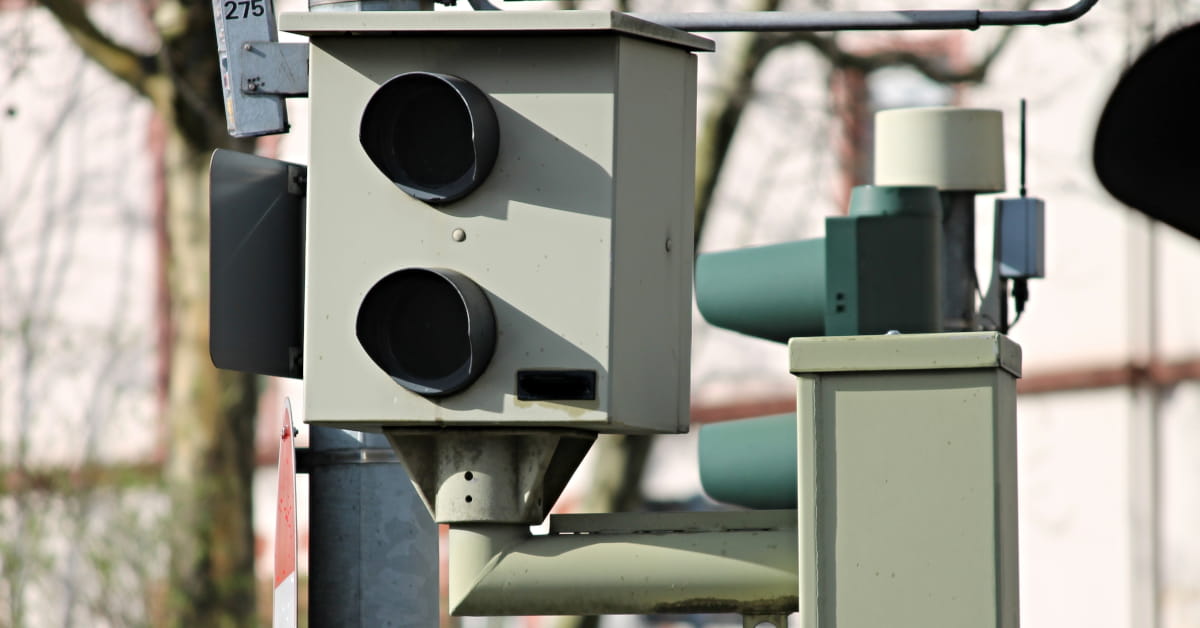 As Reported Previously a HOA in Leander, Texas is issuing speed tickets to residents.
A homeowners association (HOA) in Leander, Texas, decided last month to slow the push to use a speed camera to issue tickets to residents. Homes in the upscale Crystal Falls HOA sell for as much as $3 million, and the HOA board intends to make the final decision in February about whether to begin mailing citations for up to $334. In the meantime, the photo radar equipment provided by Goodwin Management, which runs the community and collects dues from residents, will gather data to be used to argue in favor of the program.