Woman on the Hook for DC Traffic Tickets Due to Temporary Tag Issue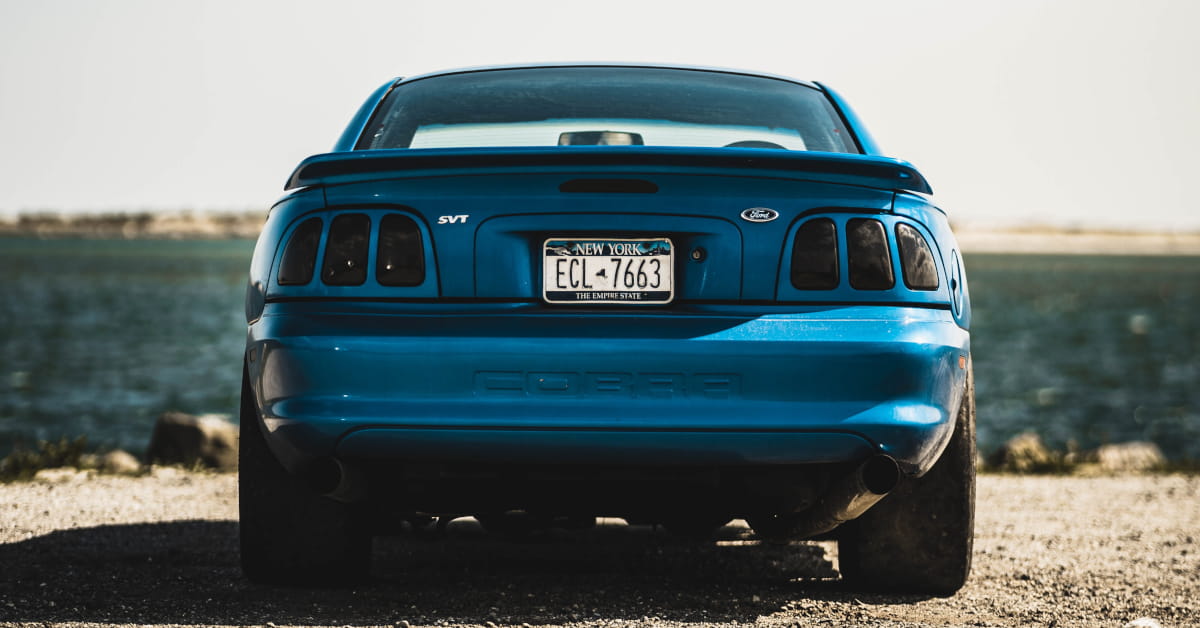 Fake license plates are causing trouble across our region and one woman is paying the price after she says someone faked her temporary tags.

When she got a photo enforcement ticket in the mail in April, she thought the evidence it wasn't her car was black and white. For one, her car is a black Subaru and the car in the photo is a white Ford.