Louis Rossman: Should a Car Try to Detect if You're Drunk & Disable the Vehicle?
Nov 24, 2021 • 13:50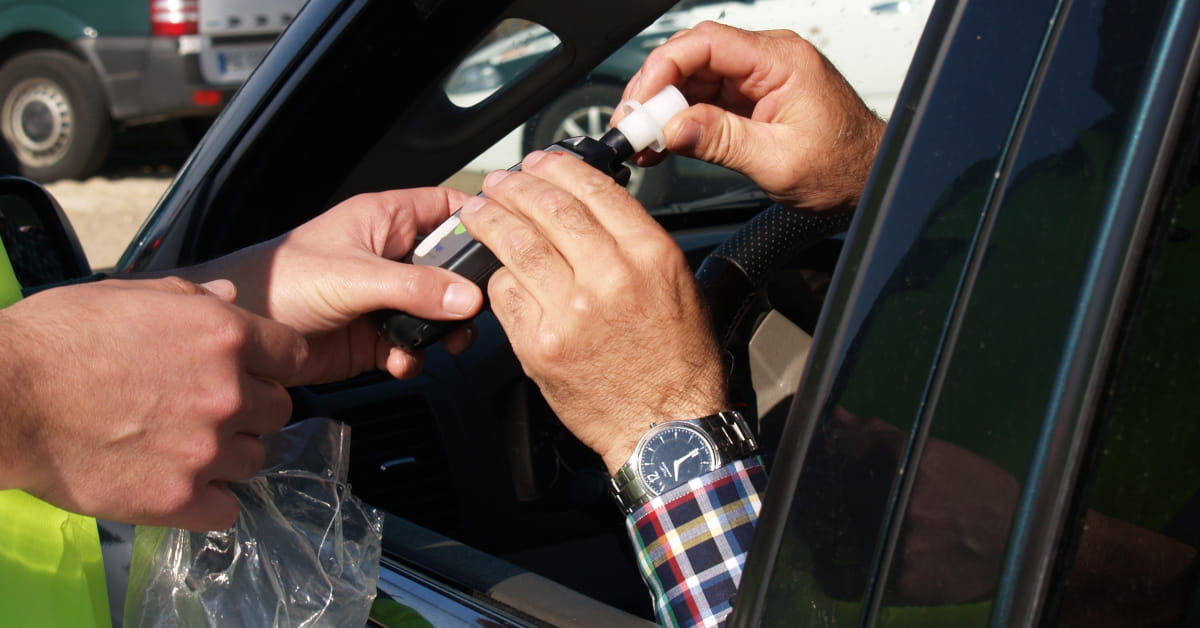 Congress is making its biggest push ever to stop drunk driving with President Biden's huge infrastructure bill. As we previously reported, one of the provisions included a mandate for anti-drunk driving technology in new cars. Now, the Infrastructure Investment and Jobs Act has passed Congress with the measure intact, Autoblog (AP) reports, and it's expected to be signed by the President soon. As part of the legislation, carmakers will have to include technology to detect and stop drunk drivers by as early as 2026.