Verra Mobility to Aqcuire Smart-Parking Firm T2 Systems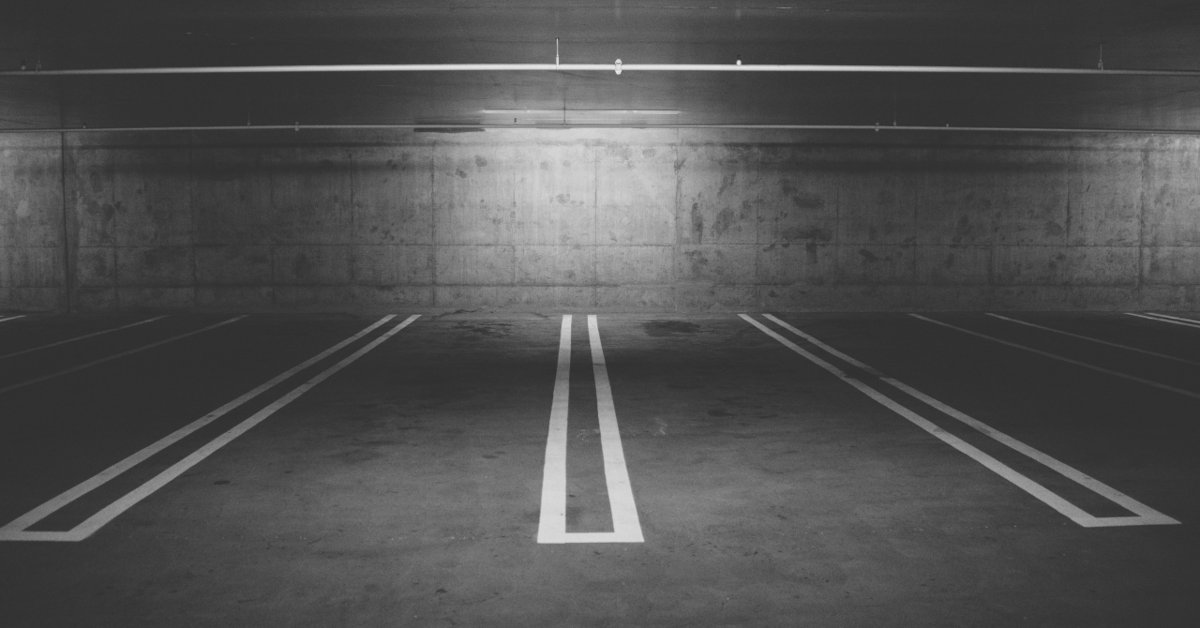 Speed and red light camera company Verra Mobility is getting to the parking lot business.
Smart mobility technology solutions provider Verra Mobility has signed an agreement to acquire privately held T2 Systems from leading software investment firm Thoma Bravo for US $347 million. T2 Systems is a leading provider of parking solutions in North America, with nearly US $80 million in revenue and approximately $21 million in adjusted EBITDA expected in 2021.