License Plate Scanners Were Supposed to Bring Peace of Mind. Instead They Tore the Neighborhood Apart.
Oct 25, 2021 • 14:38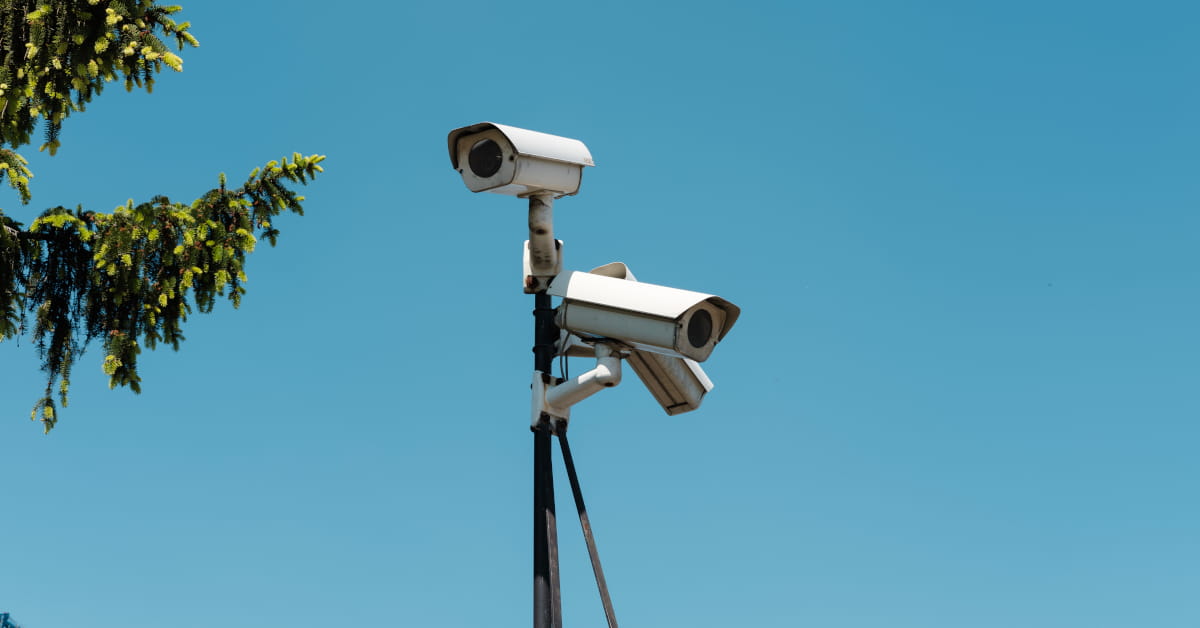 License plate readers are rapidly reshaping private security in neighborhoods, bringing police surveillance tools to the masses with an automated watchdog that records 24 hours a day. That's leading to angry conflict in otherwise peaceful communities.