The FBI Is Locating Cars by Spying on Their WiFi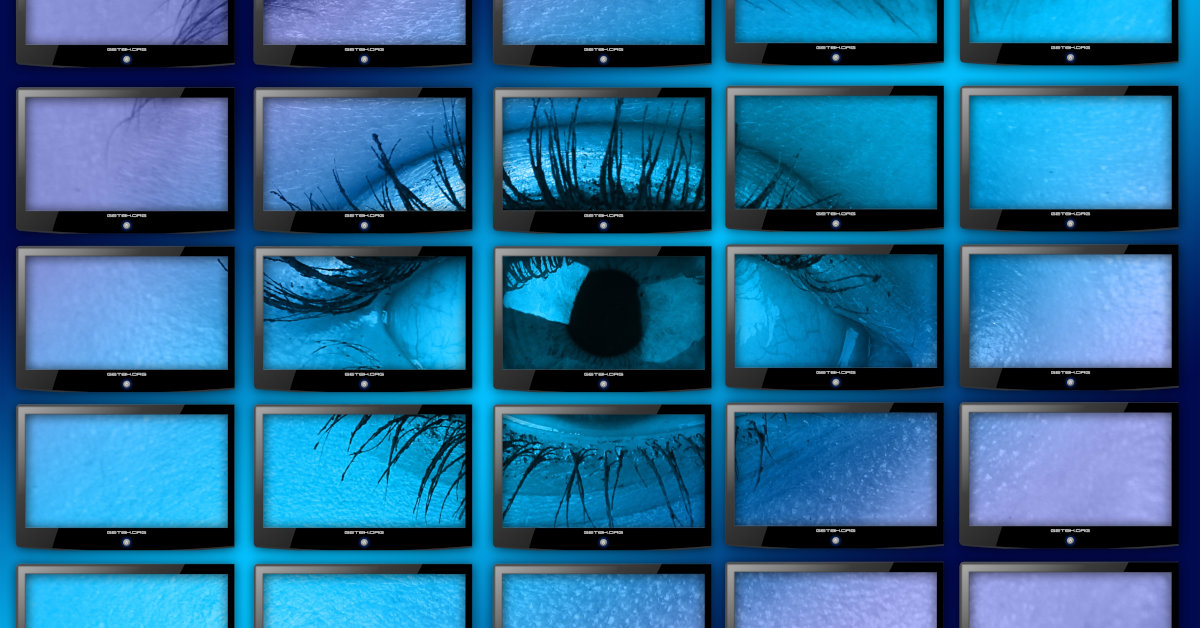 The FBI is using a controversial technology traditionally used to locate smartphones as a car tracking surveillance tool that spies on vehicles' on-board WiFi.

Known as a Stingray or a cell-site simulator, the tool masquerades as a cell tower in order to force all devices in a given area to connect into it. Agents can then pick the number they're interested in and locate the device. Normally that would be a mobile phone, but a search warrant application discovered by Forbes shows it can also be used to find vehicles, as long as they have onboard Wi-Fi. That's because car Wi-Fi systems act like a phone, in that they reach out to mobile networks to get their data. So it makes sense that police would use it to find a car, though this appears to be the first case on record of it happening.
Read the full article at Forbes.