Police Can Keep Ring Camera Video Forever and Share With Whomever They'd Like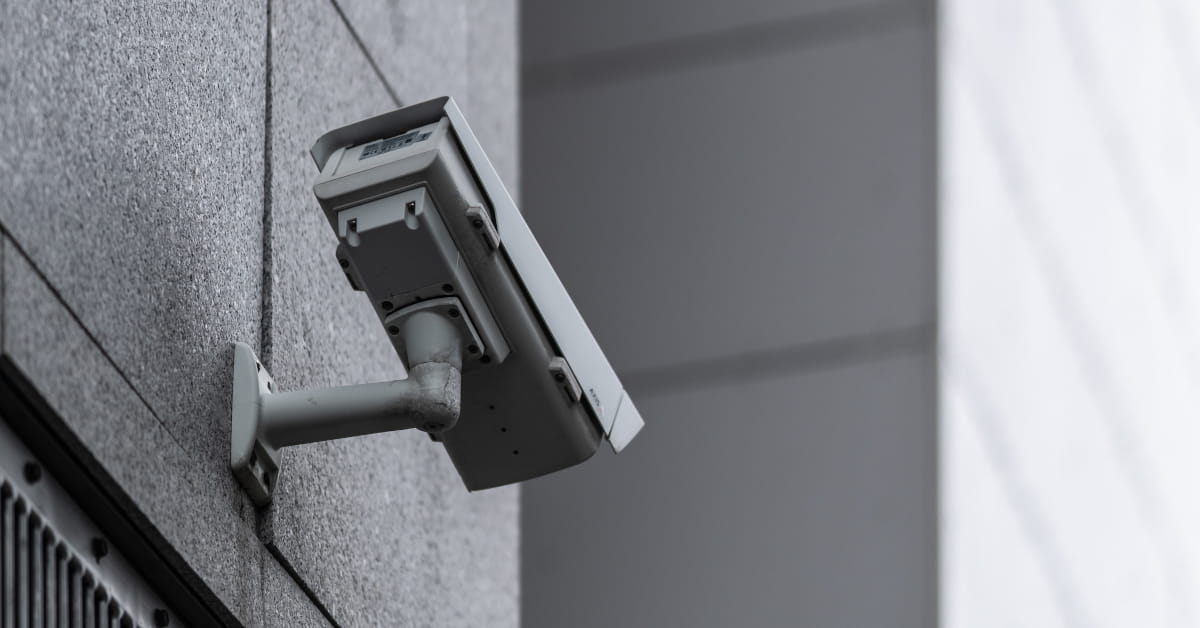 Police officers who download videos captured by homeowners' Ring doorbell cameras can keep them forever and share them with whomever they'd like without providing evidence of a crime, the Amazon-owned firm told a lawmaker this month.
More than 600 police forces across the country have entered into partnerships with the camera giant, allowing them to quickly request and download video recorded by Ring's motion-detecting, Internet-connected cameras inside and around Americans' homes.
Read the full article at The Washington Post.