You're in a Police Lineup, Right Now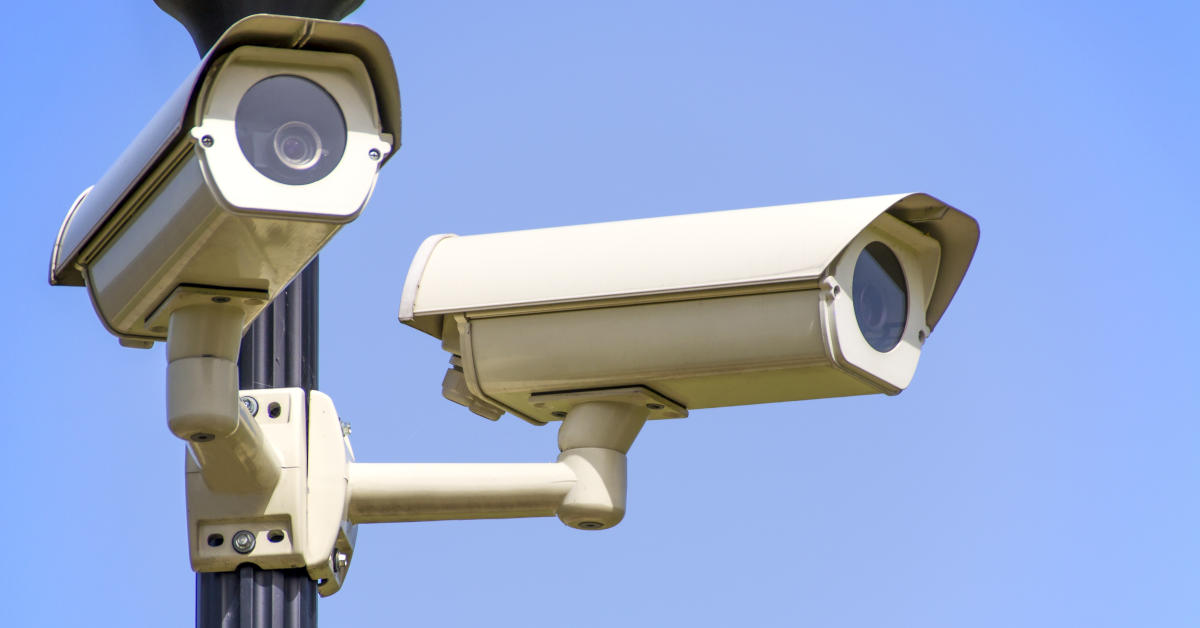 Face recognition technology is being used to unlock phones, clear customs, identify immigrants and solve crimes. In the Video Op-Ed above, Clare Garvie demands the United States government hit pause on face recognition. She argues that while this convenient technology may seem benign to those who feel they have nothing to hide, face recognition is something we should all fear. Police databases now feature the faces of nearly half of Americans — most of whom have no idea their image is there. The invasive technology violates citizens' constitutional rights and is subject to an alarming level of manipulation and bias.
Read the full article at the New York Times.