Your Face Is Not a Bar Code: Arguments Against Automatic Face Recognition in Public Places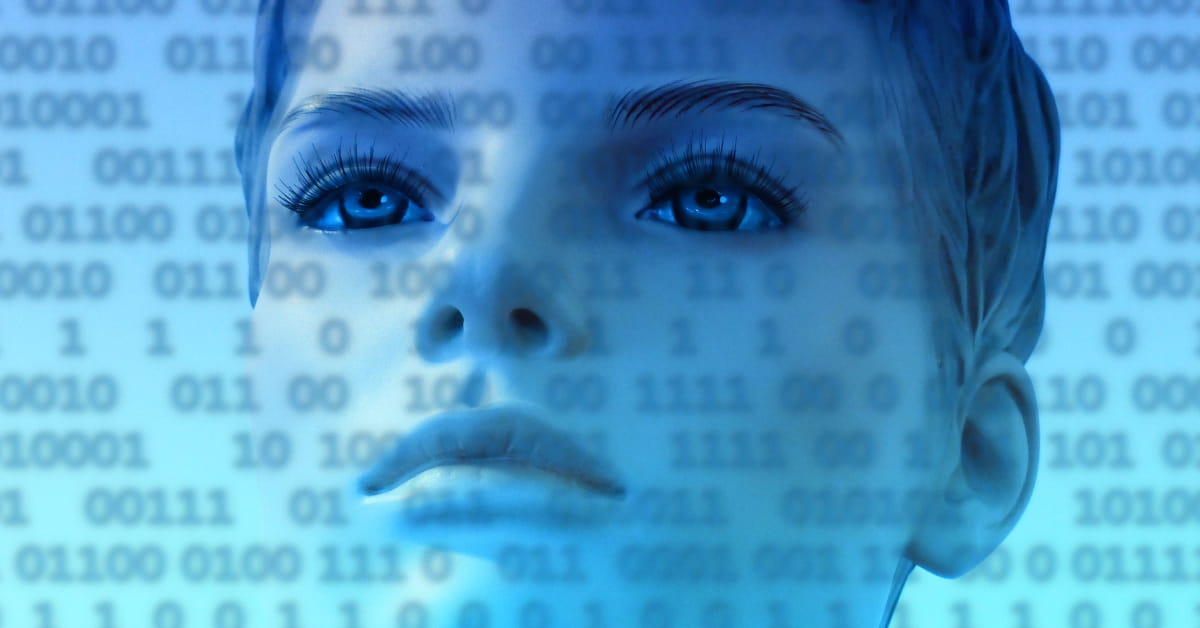 From 2003:
Face recognition systems in public places, however, are a matter for serious concern. The issue recently came to broad public attention when it emerged that fans attending the Super Bowl had unknowingly been matched against a database of alleged criminals, and when the city of Tampa deployed a face-recognition system in the nightlife district of Ybor City. But current and proposed uses of face recognition are much more widespread, as the resources at the end of this article demonstrate in detail. The time to consider the acceptability of face recognition in public places is now, before the practice becomes entrenched and people start getting hurt.
Read the full article on the Wayback Machine.