WESH 2 News Investigates Thousands of Red Light Camera Ticket Dismissals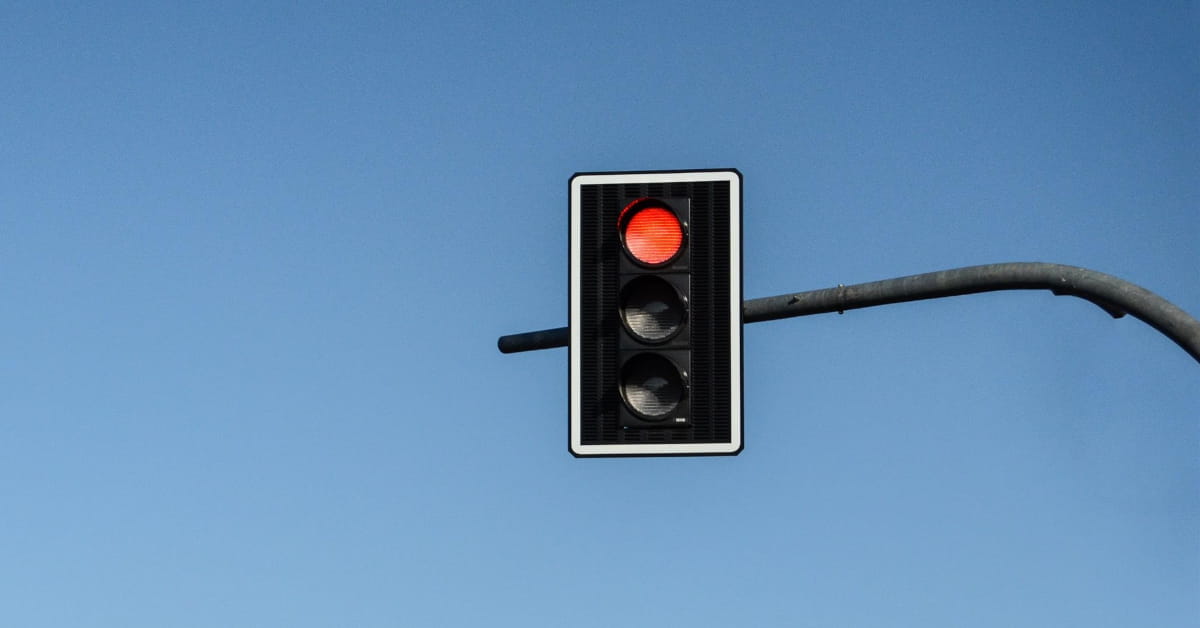 Foreign tourists are getting a free pass when it comes to dangerous driving that puts all drivers at risk.

Orange County has not been ticketing foreign visitors who run red lights, or the rental car companies that put them in the driver's seat.
Watch the video / read the article at WESH.