FDOT Talks About Disputing Ticket After a Man Received an Invoice for a Toll He Didn't Pass
Jul 20, 2019 • 00:07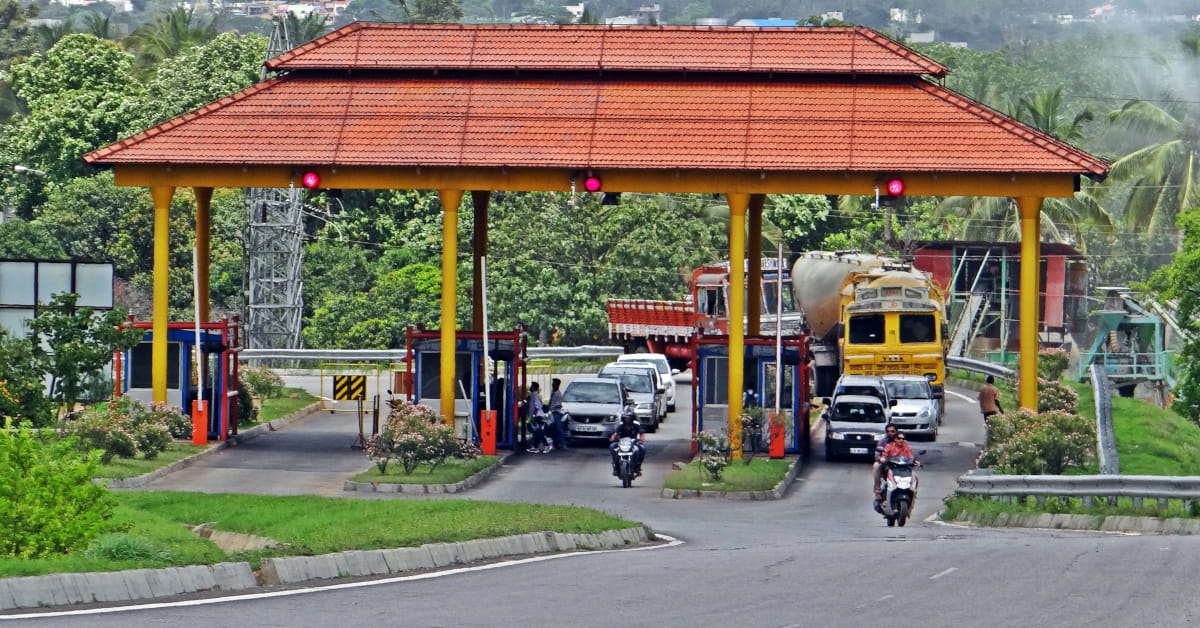 The new toll roads are now being enforced in Jacksonville and Tuesday, Action News Jax told drivers about the different Sun Pass options to avoid paying toll fees.

However, we didn't mention what to do if you get a ticket in the mail for a toll booth you didn't cross.
Watch the video / read the full article at Action News Jax.