Austrailia: World-First Big Brother Sydney Traffic Cameras Capturing Drivers' Private Information Spark Privacy Concerns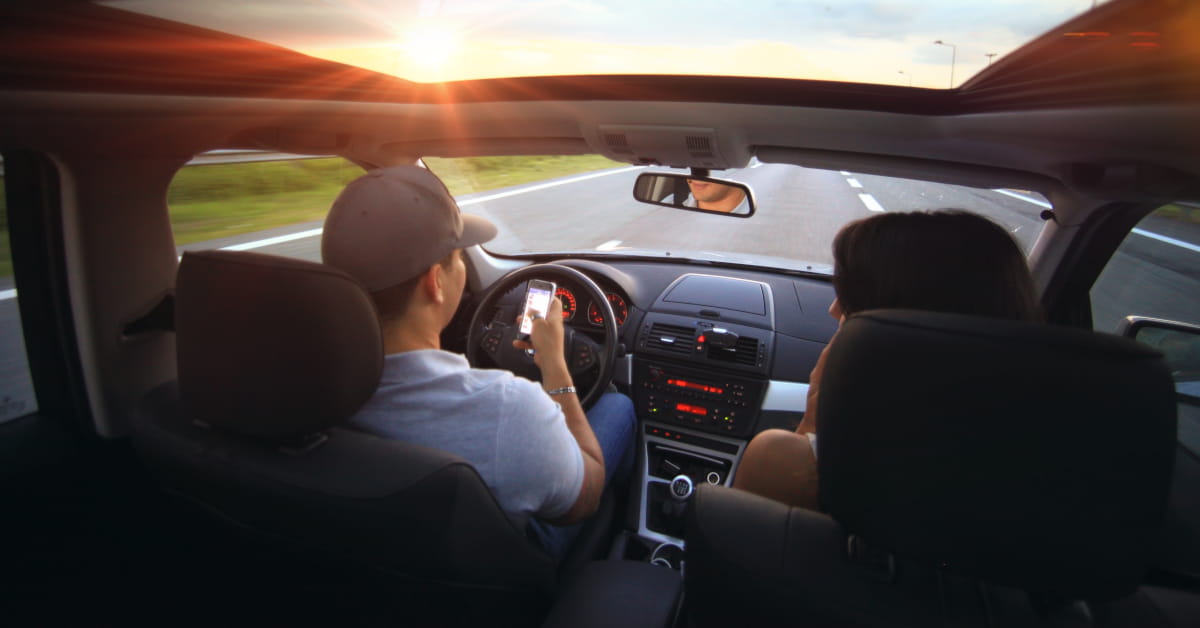 The NSW Government's mobile phone detection cameras, heralded as "world-first" road safety technology, work by capturing wide-angled images of all passing drivers and front passengers through the windscreens of cars to check if they're using a phone while behind the wheel.

But more than 1100 pages of emails and documents - obtained by 9News under Freedom of Information laws - reveal numerous red flags over the Big Brother technology have been raised by the NSW Information and Privacy Commission (IPC).
Read the full article/watch the video at 9News.