Court Tells Turnpike Authority to Prove E-ZPass Fine Is No Scam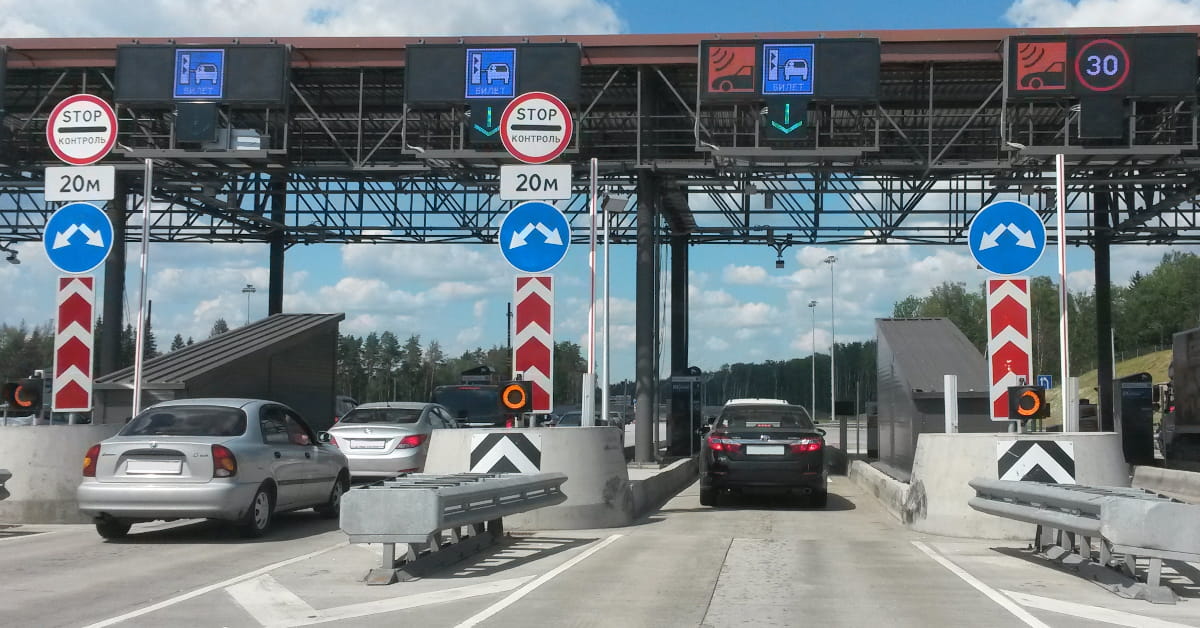 An appellate court panel has demanded that the New Jersey Turnpike Authority provide evidence that it needs to charge a $50 violation fee for every missed toll.

The fee is at the heart of a proposed class-action lawsuit against the Authority over its E-ZPass fines.

State law prohibits the authority from profiting off violation fees. The fine is supposed to make up the cost of the missed toll as well as the effort in sending out the notices.
Read the full article at New Jersey 101.5.