UCF to Photograph License Plate of Each Vehicle at School Entrances
Jul 16, 2019 • 00:19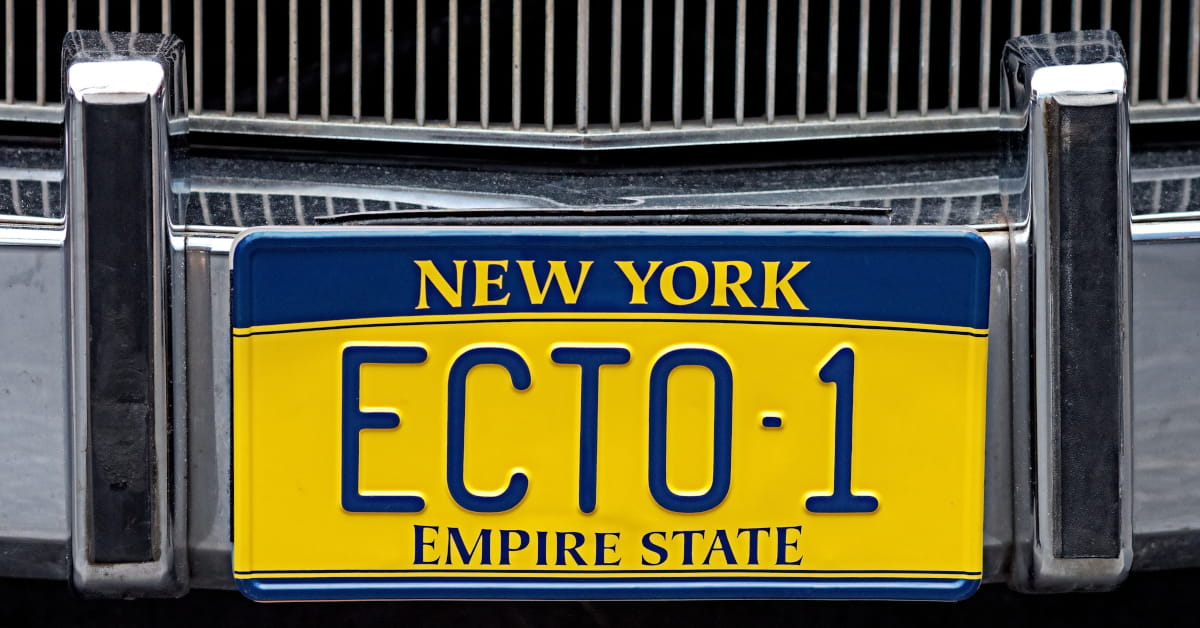 The University of Central Florida Police Department said it will soon begin photographing the license plates of each vehicle at the main campus' six entrances and exits.

Officials said the readers will record the location, the date and the time of the photograph.
Read the full article at WFTV 9.