Howland Discontinued Speed Cameras July 1 After Change in State Law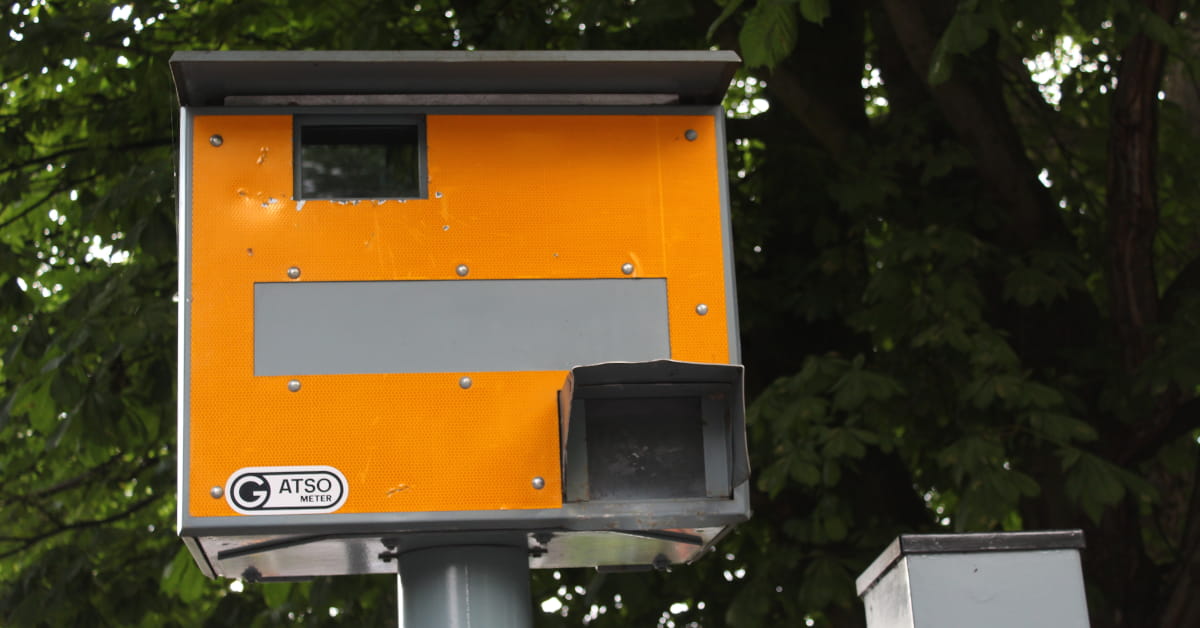 The Howland Police Department ended its traffic-camera program July 1 in response to the new Ohio law that reduced state funding to government bodies using them.

The legislation reduced the local government funding the government agency received by an amount equivalent to the fines they collected through a red-light or speed-camera program.
Read the full article at The Vindicator.