Driver Discovers Error in Speed Camera Citation; City to Abate 300 Tickets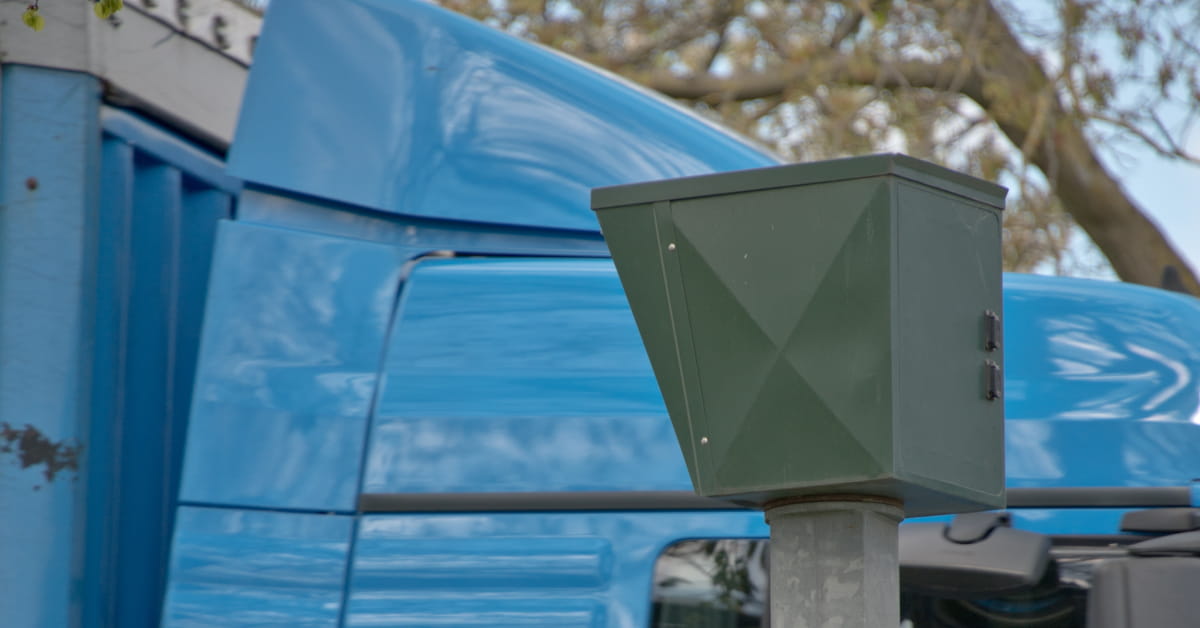 It turns out Carrie Cammarato was right. The I-Team confirmed that the speed enforcement camera was wrong, and that problem means the city has to refund hundreds of drivers who received erroneous tickets and paid the fines.
Watch the video / read the article at WBALTV.