Could Red Light Camera Ban Pass State Legislature Next Year?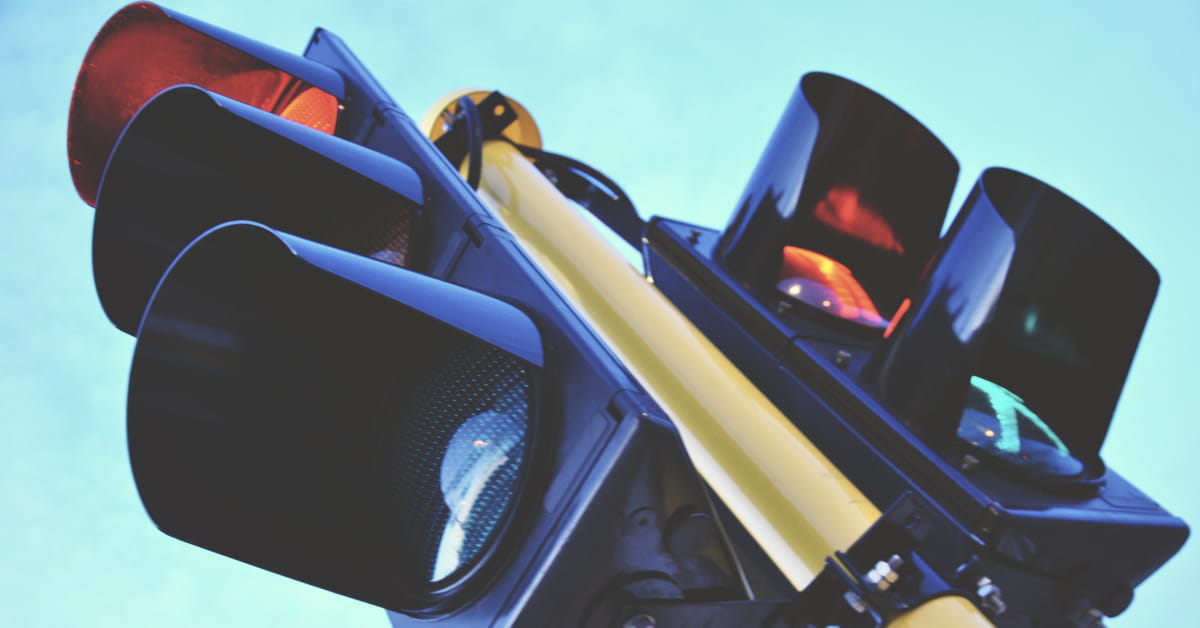 A state lawmaker made headlines three years ago by taking a red light camera citation he got in the mail and burning it on camera.

Since then, state Rep Andy Holt (R-Dresden) has pushed for restrictions on those cameras in Tennessee – but now he's calling for an all-out ban.
Watch the video / Read the full article at NewsChannel 5 Nashville.