Florida's DMV Made $77 Million -- By Selling Off Personal Information
Jul 14, 2019 • 04:29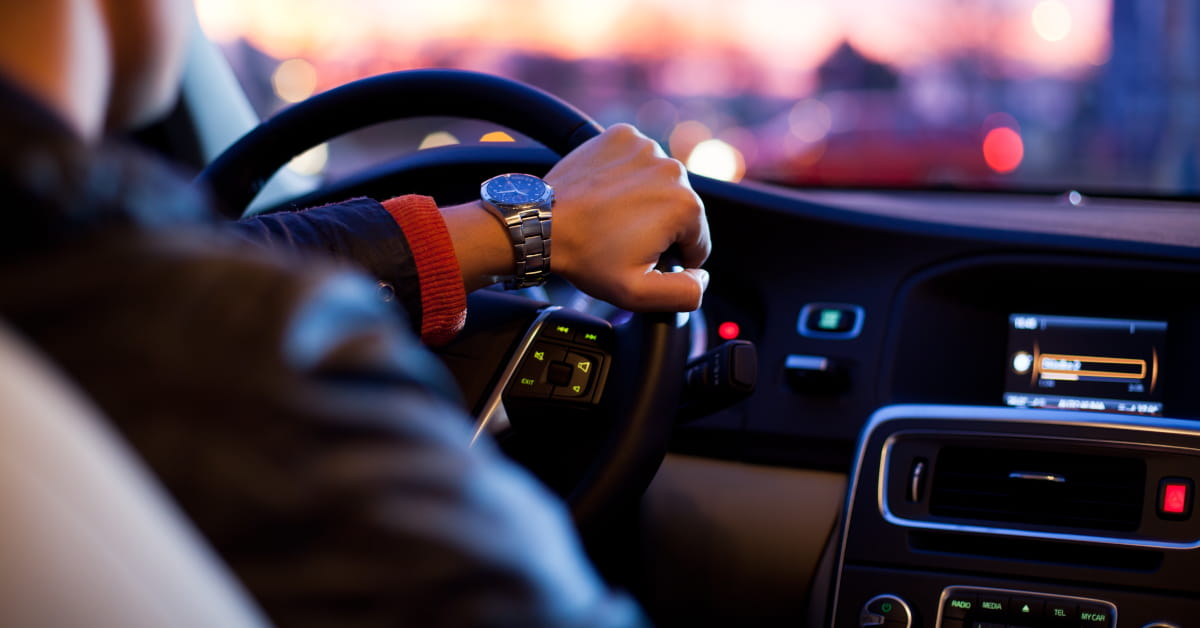 A Florida woman is blaming the state government for an onslaught of robocalls and direct mail offers accusations that come as the Scripps station WFTS in Tampa uncovered that the DMV makes millions by selling Florida drivers' personal information to outside companies, including marketing firms .

WFTS I-Team Investigator Adam Walser obtained records showing the state sold information on Florida drivers and ID cardholders to more than 30 private companies, including marketing firms, bill collectors, insurance companies and data brokers in the business of reselling information.
Read the full article at Slashdot.