Florida Town Caught Misusing Red Light Camera Cash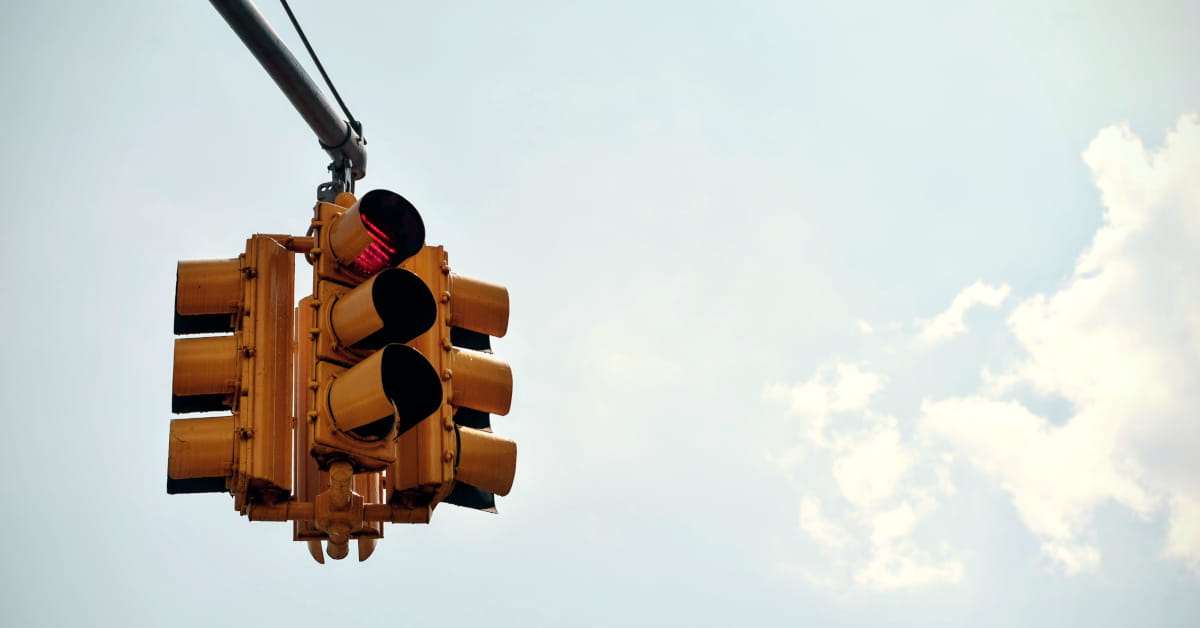 Opa-Locka gave American Traffic Solutions (now Verra Mobility) the right to set up eight red light cameras to issue fully automated citations worth $158 each. Under state law, the city is supposed to transmit $83 from each ticket to the state Department of Revenue. Those payments are supposed to be made on a weekly basis, but the audit found this was not happening. Over eight years, Opa-Locka's for-profit vendor gave the city $8.1 million in revenue, of which $4.2 million was supposed to be turned over to the state. The city only handed over $1.2 million, leaving a $3 million shortfall.
Read the full article at TheNewspaper.com.