Obtained Records Show ICE Is Using ALPR Databases to Reconstruct Targets' Lives
Jul 09, 2019 • 18:54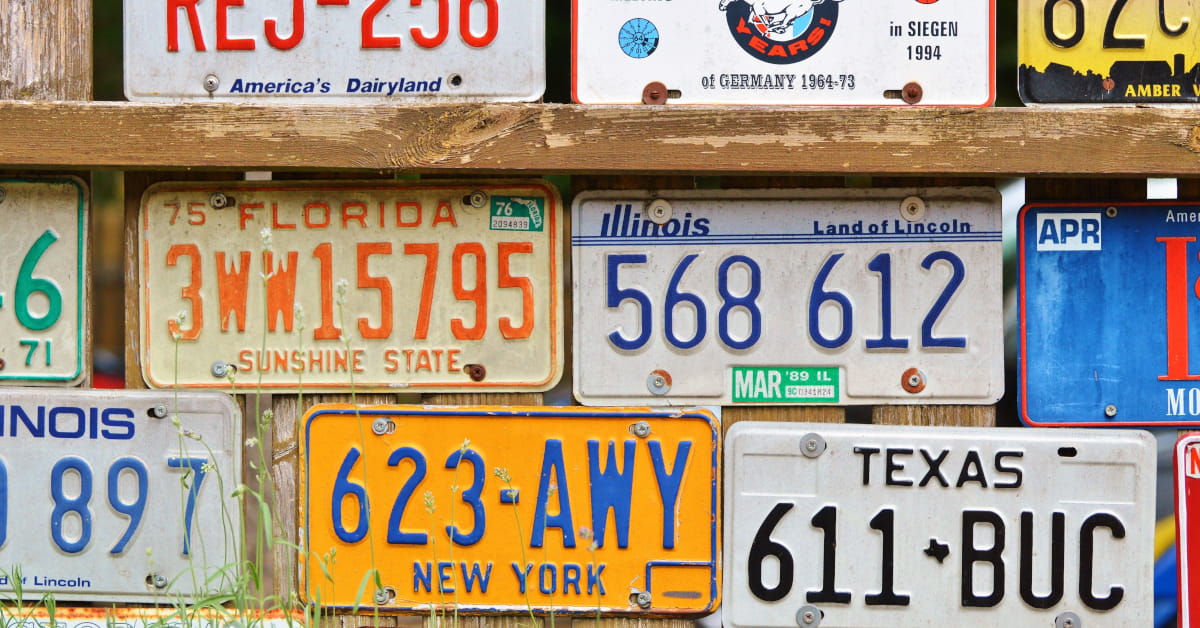 ICE has full-blown access to license plate databases around the nation, as well as its own direct hookup to the largest ALPR database itself – the one compiled by ALPR manufacturer Vigilant. It places almost no restrictions on searches of these databases. Anything that somehow isn't compliant can be farmed out to state and local agencies to perform searches by proxy.

The ACLU has obtained records showing just how much access ICE has, and how often it performs searches. The numbers are staggering, considering ICE is an immigration and customs enforcement agency with a more limited scope than the FBI and other investigative agencies.
Read the full article at Techdirt.