Dayton Won't Budge on Traffic Cams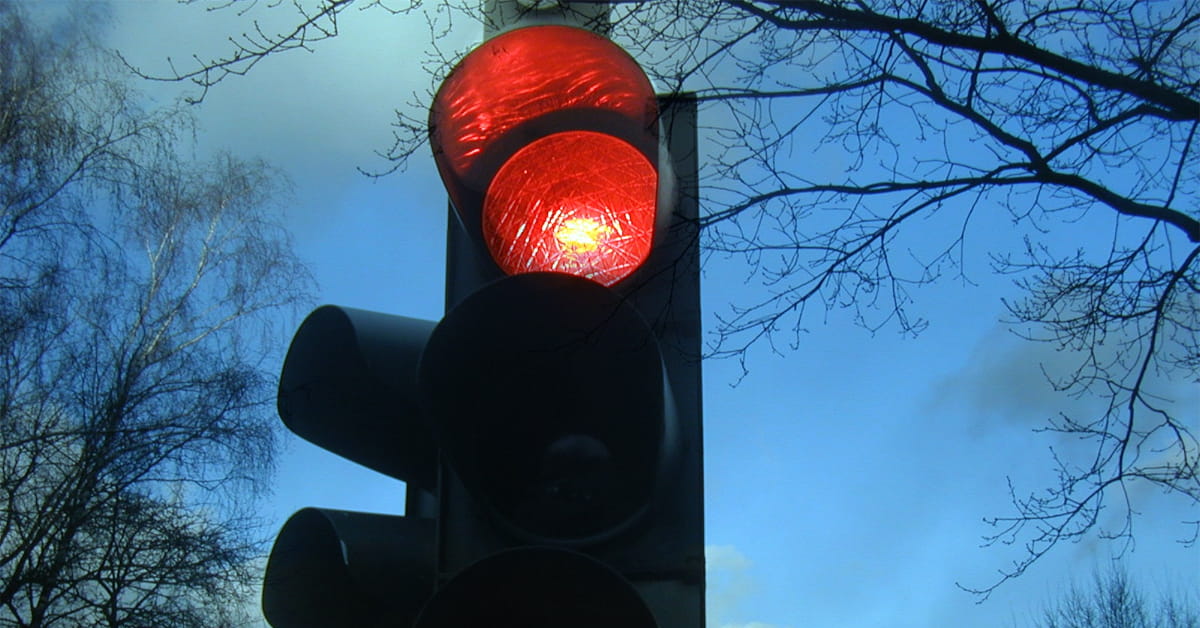 New state restrictions on red-light and speed-detection camera programs that went into effect this week prompted the city of Trotwood to suspend its photo-enforcement program.

But the city of Dayton remains defiant and has no plans to change its program despite the threat of financial penalties, claiming a preliminary injunction granted to Toledo blocks the new law statewide.
Read the full article at The Lima News.