How a Mark Cuban-Backed Facial Recognition Firm Pushed to Get Driver License Photo Data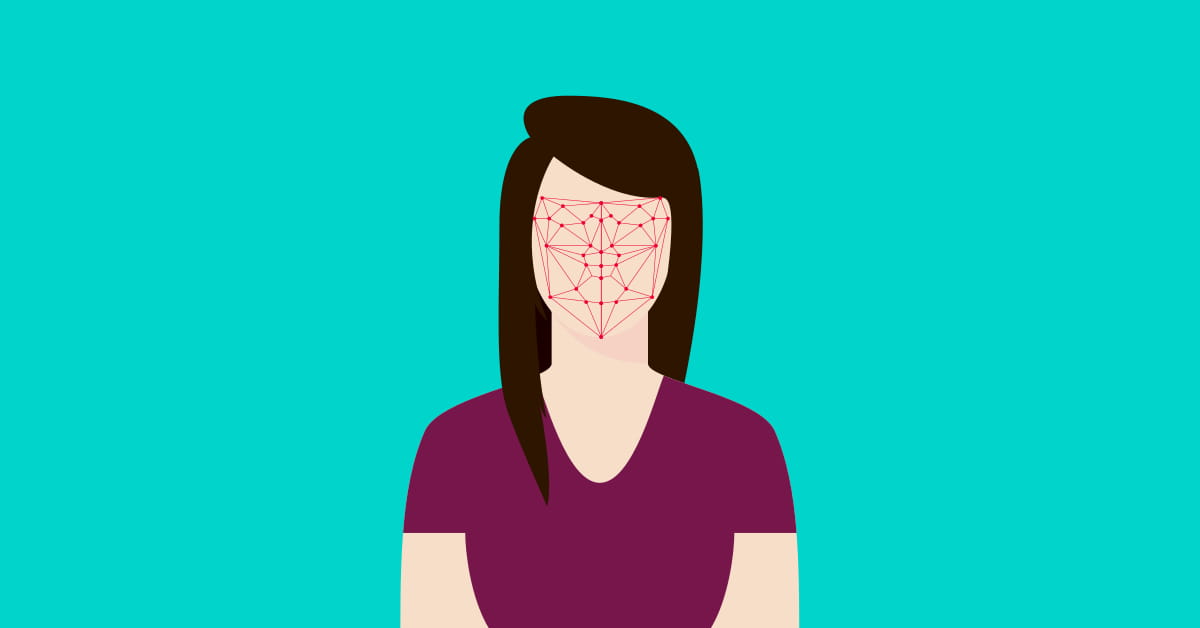 Now, emails obtained through a public records request provide insight into how facial recognition companies attempt to strike deals with local law enforcement as well as gain access to sensitive data on local residents. The emails show how a firm backed by Shark Tank judge, Dallas Mavericks owner, and billionaire entrepreneur Mark Cuban pushed a local police department to try and gain access to state driver's license photos to train its product. The emails also show the company asked the police department to vouch for it on a government grant application in exchange for receiving the technology for free.
Read the full summary at Slashdot.