Speed Limit Changed on Hagers Crossing Drive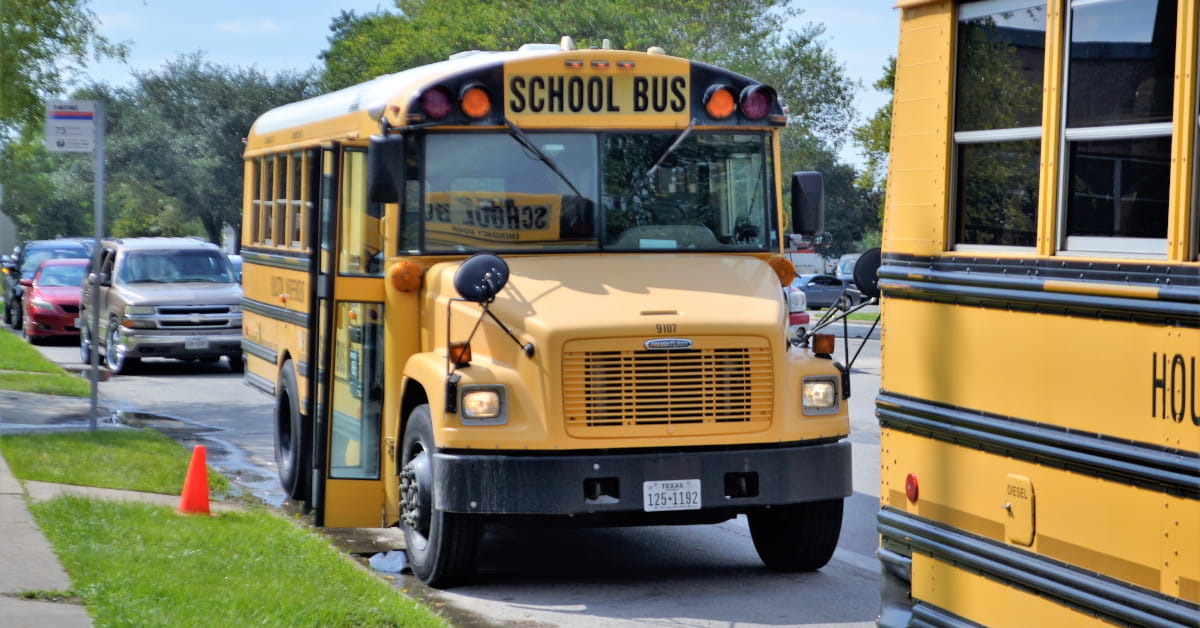 The city of Hagerstown announced the reduction of the speed limit on Hagers Crossing Drive from 30 to 25 miles per hour.

With the recent addition of Jonathan Hager Elementary School, the speed limit has been adjusted to comply with traffic safety policies within school zones in the city.

A speed camera has been on this road since March of 2017.
Read/Watch the full article at LocalDVM.