Right Turn on Red: Thousands of Tickets Could Get Tossed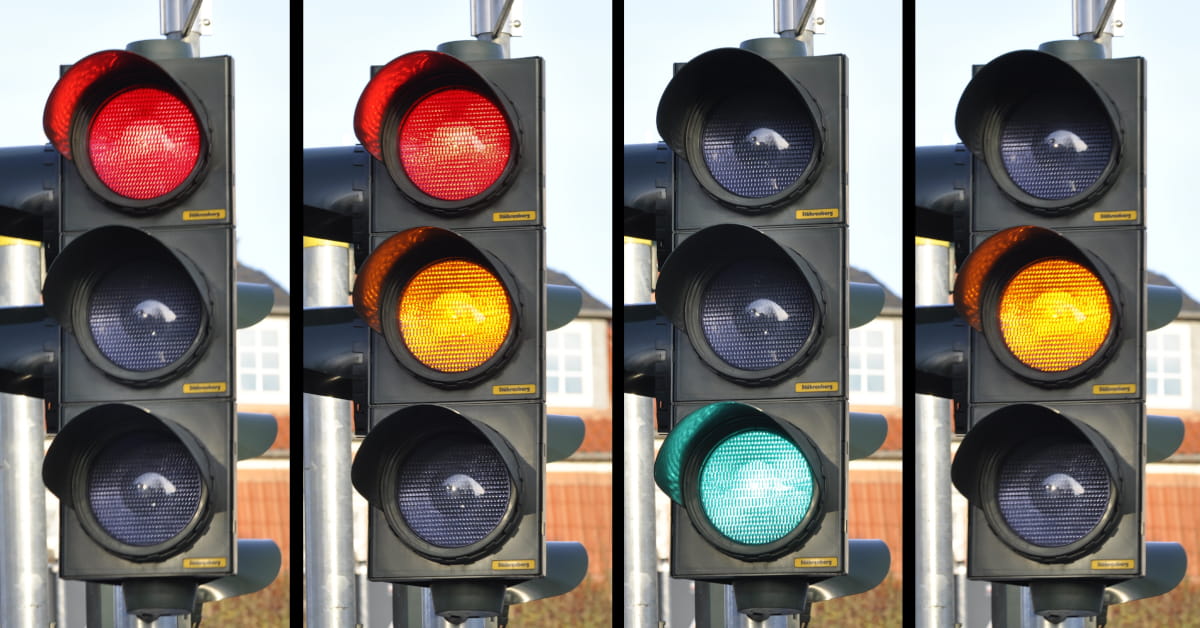 Carvalho was heading to work near the Aventura Mall when one of the city's red light cameras caught him making an illegal right hand turn on red.

He's one of more than 250,000 people who received a ticket for making a right-hand turn on red in South Florida over the past year.
Read/watch the full article at NBC6 Miami.