Red Light Camera Bill Passes Judiciary and Transportation Committee
Feb 18, 2019 • 07:39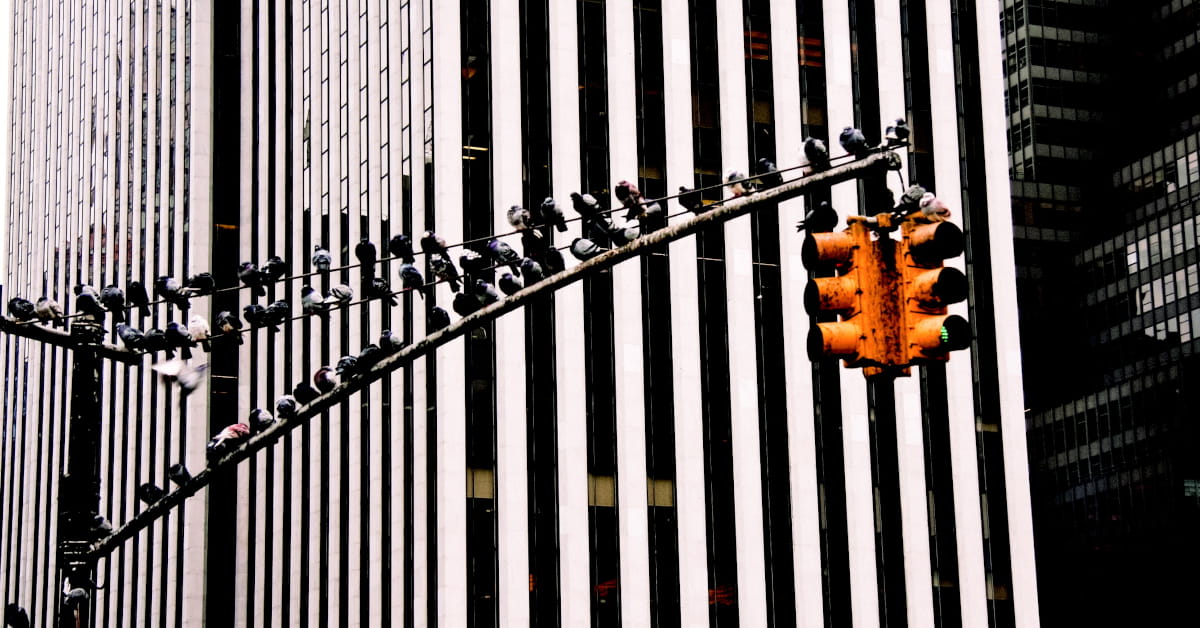 With the number of traffic related deaths rising statewide—state officials, victim families and others are once again pushing for red light camera enforcement.

"It's hard to pass bills but I think because of all the problems we've had with pedestrian fatalities recently, we want to do everything we can to make sure we don't have any more tragedies like that," said Sen. Karl Rhoads (D) Dowsett Highlands, Nuuanu, Chinatown, Downtown.

Many say they see people running red lights every day.
Read/Watch the full article at KHON2.